iCAMP
631-466-5298
Bridgehampton
Upper East Side
Upper West Side
Tribeca
Gramercy
Mount Kisco
Scarsdale

Who We Are
Summer Camps
After-School
Who We Are

Prepare for the future, and have fun along the way!
Get ready for a truly transformative experience with iCAMP - our premier STEAM (Science Technology Engineering Art/Design Mathematics) program that empowers students to go from technology consumers to creators! Our unique project-based approach is designed to make learning a blast, while building students' proficiency in the very technologies that are poised to change the world.
We understand that children today have unparalleled access to technology, which is why our program places a strong emphasis on responsible and constructive usage, tailored to each age group. But we don't stop there - at iCAMP, we believe in creating well-rounded, productive, and highly-capable students, which is why our curriculum also incorporates design, farming, nature, mindfulness, creativity, and craftsmanship.
Since our launch in mid-2018, we've had the pleasure of welcoming over 1,000 students between the ages of 3-13 to our STEAM programs. With locations in NYC, the Hamptons, and Westchester, we're always growing and expanding to better serve our community. Our core value is to create educational programs that children genuinely enjoy, so we hope to see you soon and join us on this exciting journey!
Topics
Coding · 3D Printing · Robotics · Electronics · Drones · Woodworking · Metalworking · Virtual Reality · Digital Art · Graphic Design · Video Game Design · Computer Literacy · Animation, Filmmaking/Audio · Entrepreneurship · Game Theory · Science · Arts & Crafts · Modern Farming / Sustainability
Follow Us On Social Media!
Online Learning
We've created an online classroom environment where kids reap the benefits of the iCAMP curriculum from the comfort of their own home. Children will work with live instructors through comprehensive, fun, and engaging courses on topics like: coding, 3D printing, graphic design, video game design, animation, and more!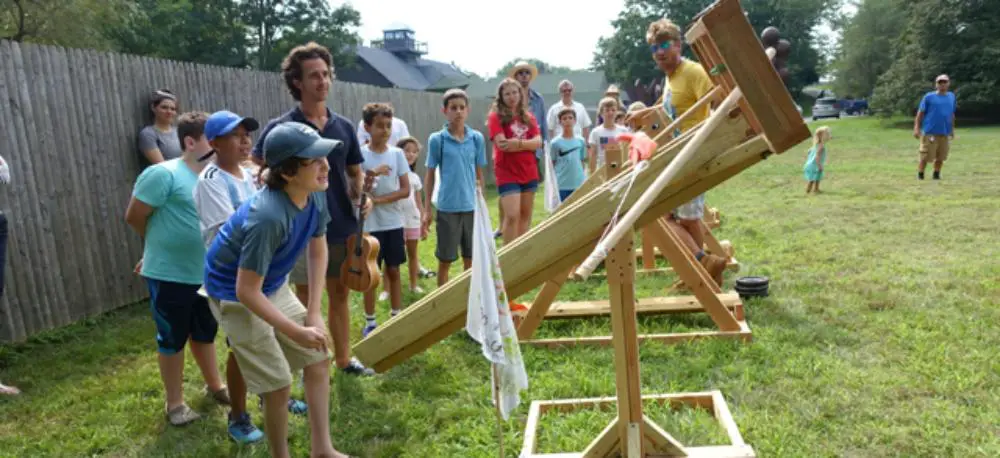 Summer Camps
iCAMP's summer camp has the familiar format and feel of a traditional day camp, but is designed to genuinely teach campers about STEAM topics! If your child is five or over, they will learn about robotics, coding, science, 3D printing, studio and graphic art, video game design, and more through fun, project-based activities. Junior campers (3-4 year olds) focus on science, engineering, art, and preschool academic subjects like letters and numbers. Of course, it is summer, so your child will spend plenty of time outside learning about nature, getting fresh air, and playing summer camp games! Visit our website for more information about camps in Hamptons, Westchester, and New York City!
School Holiday Camps
Looking for a way to keep your child entertained and engaged during school holidays? Look no further than iCAMP's holiday camps! Our camps are designed for children ages 3-10 and offer drop-in and daily enrollment options. We plan and execute our holiday camps with the same goals and expectations as our popular summer camps. We aim to provide a fun and stimulating environment for your child to learn, grow, and make new friends. From robotics and coding to arts and crafts to outdoor games (weather permitting), our holiday camps have something for everyone. Visit our website for more information about camps in Hamptons, Westchester, and New York City!
After-School
After-School Programs
Unlock your students' potential with iCAMP's after-school STEAM program! Our innovative and engaging curriculum is available at dozens of schools throughout New York City, Westchester, and the Hamptons. Our passion for delivering high-quality STEAM education is evident in our rapid growth over the last 12 months. Partner with us to bring top-notch STEAM education to your students. We'll work with you to design and execute exciting after-school STEAM programs that your students will love. Don't miss out on this opportunity to plug iCAMP into your school and inspire young minds!
Please send me information about iCAMP
Get the Best Kid-Friendly Activities
Sent to You Weekly!