Acres of Adventure Summer Camp at Ann and Andy
2170 Saw Mill River Road
Elmsford, NY
914-592-3027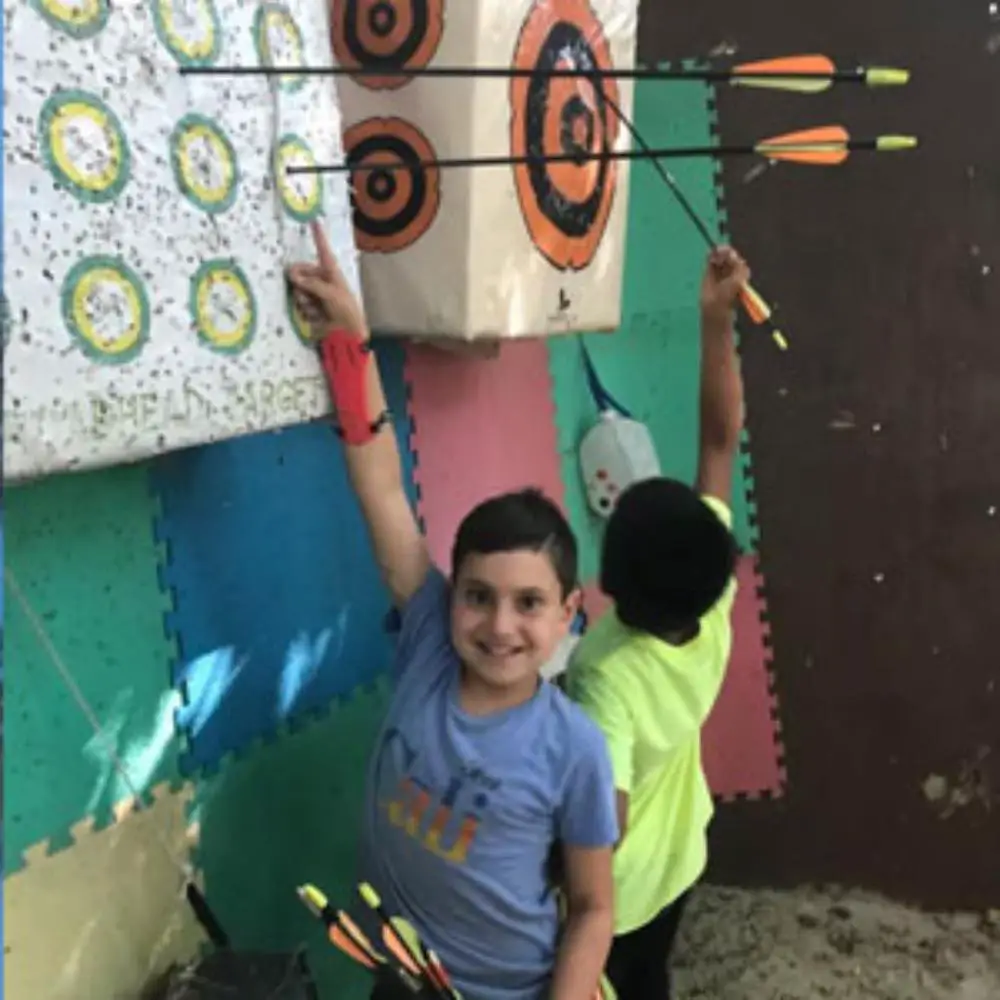 Acres of Adventure Summer Camp at Ann & Andy's
Acres of Adventure Summer Camp at Ann & Andy's is a one- to nine-week day camp program with an emphasis on outdoors. Situated on 5 acres with 15 playgrounds, the outdoor program includes baseball, soccer, climbing wall, bocce ball court, zip line, mini golf, color war games, kickball, basketball, dodgeball, and more. All buildings are air-conditioned, and there is a computer lab. Acres of Adventure Summer Camp at Ann & Andy's is licensed by the Health Department and is staffed by experienced counselors. Summer programs are available for children ages 2 months to 10 years.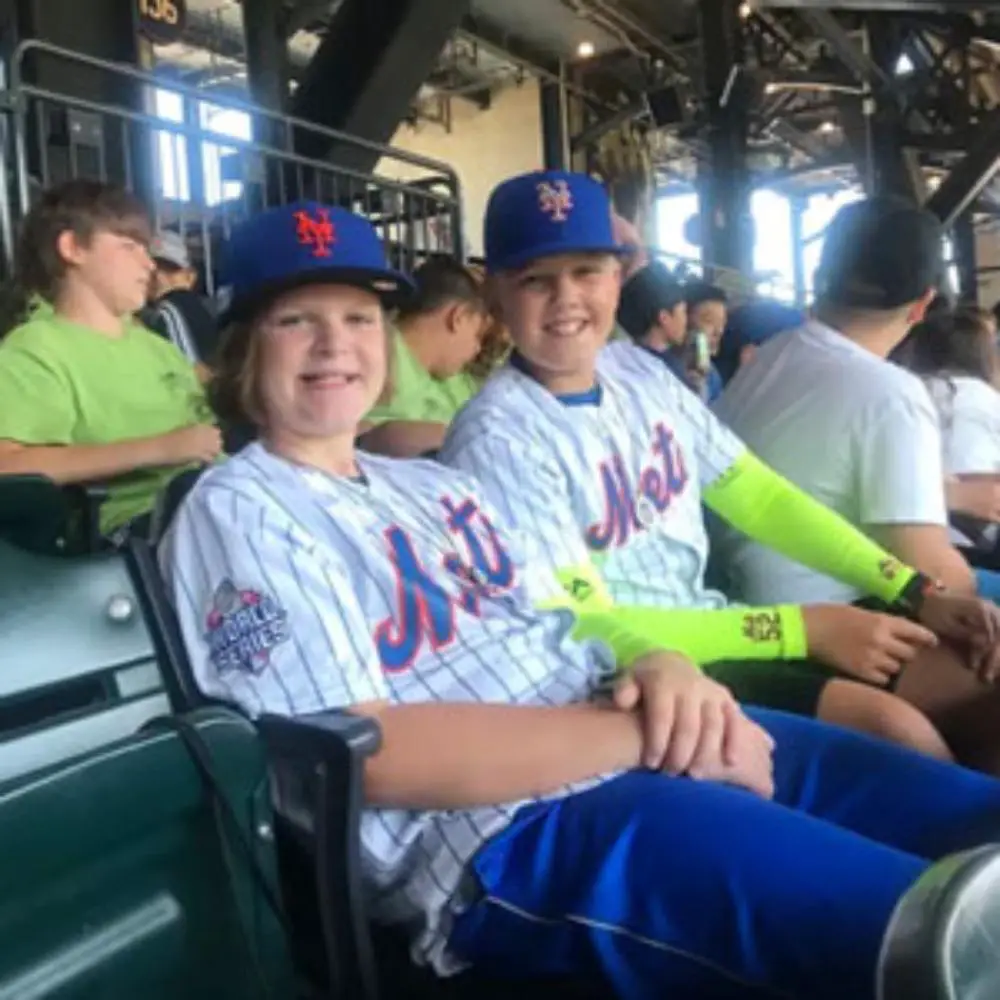 Summer Camp for Older Kids
For children ages 11-14 the Acres of Adventure travel program, Away We Go, gives campers the opportunity to visit various locations around New York and neighboring states. These trips feature events that are exciting and educational, from rafting trips in Delaware to exhilarating trips to the Liberty Science Center, amusement parks, and the Bronx Zoo. This is a great place for tweens and teens to reconnect with old friends, make new friends, and experience new exciting adventures.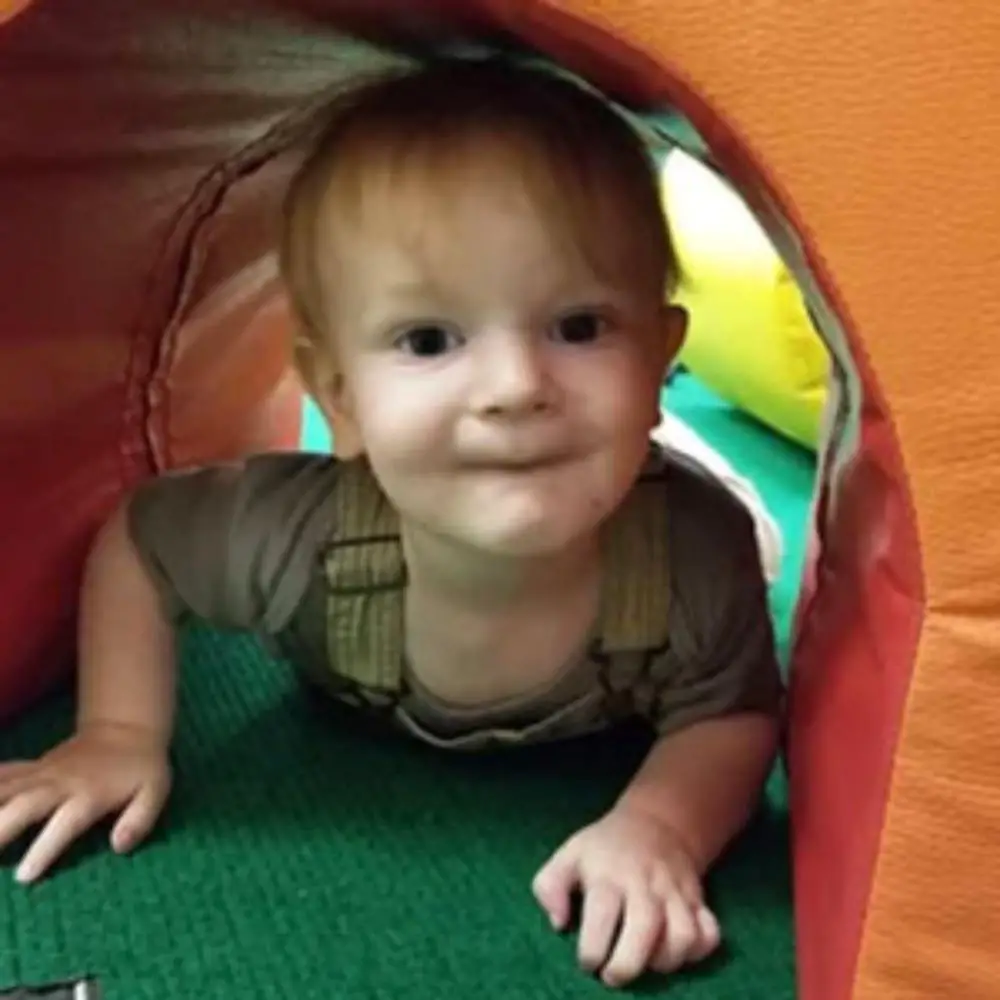 About Ann & Andy Child Care
Ann and Andy's is a New York State Licensed Child Care Center that has been caring for children since 1973. Our nurturing staff and welcoming classrooms create a safe environment for children to develop self-awareness and create strong bonds with their teachers and peers. Ann & Andy Child Care offers flexible part-time and full-time day care options for families in and near Elmsford. Ann & Andy's offers specialized, age- and developmentally appropriate child care programs for infants, toddlers, 2-year-olds, Pre-K3, and Pre-K4.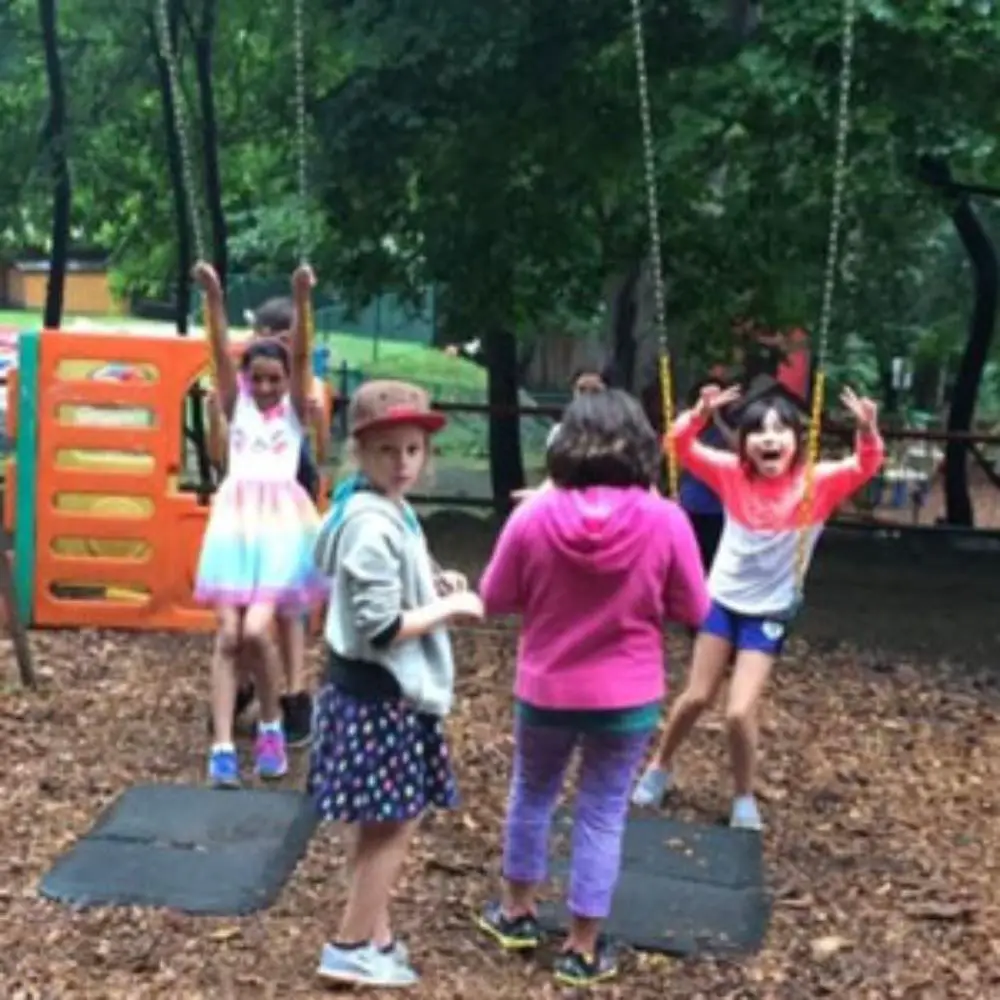 Before- and After-Care at Ann & Andy's
Ann and Andy's offers a welcoming and safe place for school age children ages 12 and younger, from Greenburgh, Elmsford, Tarrytown, and surrounding school districts for afternoon care. Our before school program (Elmsford only) provides a relaxing atmosphere for students to eat breakfast, socialize, and play until it's time to go to school. Our after school program provides a supportive environment where children can receive help from caring teachers while they complete their homework in the computer lab. Once homework is done, kids are given the opportunity to play in our numerous playgrounds, sports areas, and classrooms, until it's time to go home.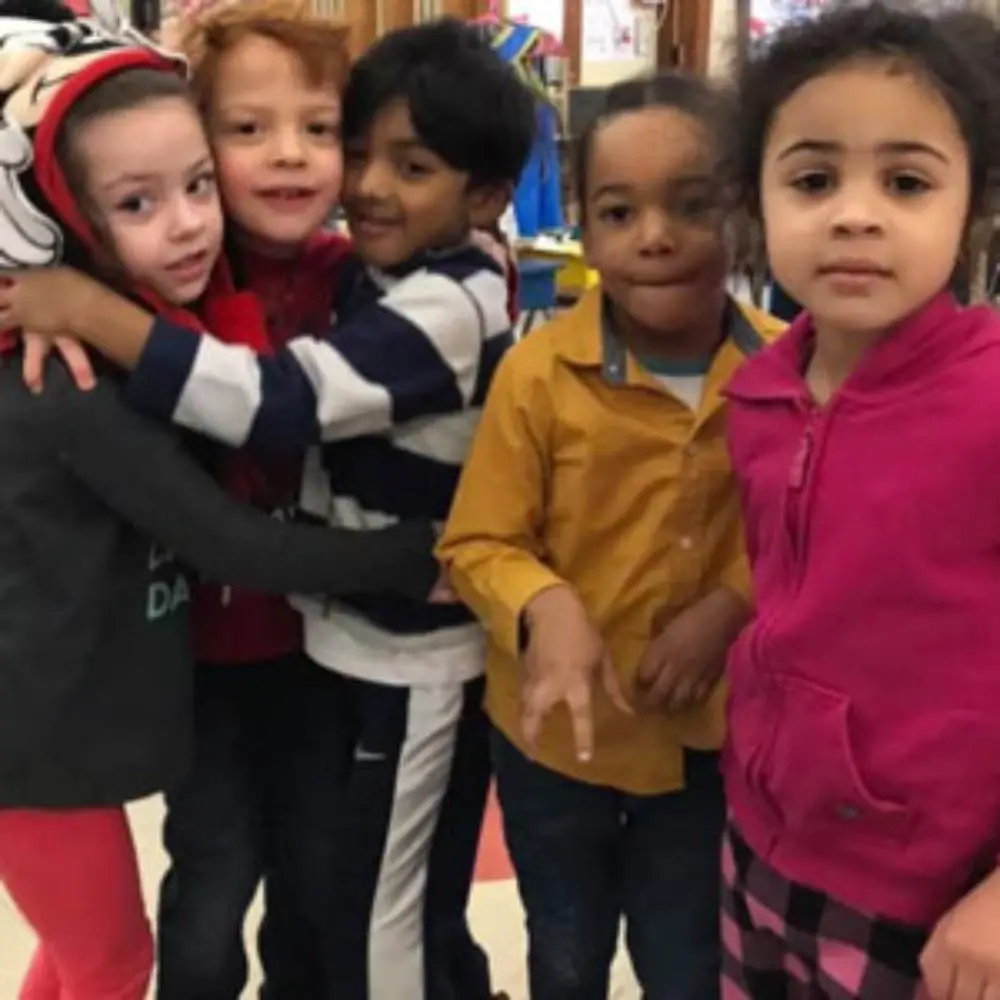 Our Philosophy
At Ann & Andy each child is considered on two levels: an individual, then as a member of a group. By considering each child's individual needs, our staff is able to support each child's natural development. On a group level, the child is considered as a member of a community, which offers the opportunity for social growth and a sense of belonging. Our goal is to create memorable learning experiences for each child, within an environment which is welcoming and enjoyable. Our staff is carefully trained to maintain a balance between planned activities and child initiated play to promote a positive environment which does not stress or over stimulate children.
Please send me information about Acres of Adventure Summer Camp at Ann and Andy
Find More
CAMPS - DIGITAL GUIDE - PRINT GUIDE

Summer Camp for 1-9 weeks, children 3 months-14 years. Your child will enjoy our 25 play areas including two water slides, zip-line, climbing wall, and ball fields. We offer customized schedules, individualized attention, and hot lunches. Health Department licensed and in business since 1973! Covid safety regulations are followed.
Meet the Director

Deborah Asadoorian, Cheryl Anstett, and Anna Fucci have been following their passion to provide quality childcare to the families of Westchester County since 1973! Our beautiful campus houses programs for infants 2 months to children age 14!

Get the Best Family Activities
Sent to You Weekly!