The Knox School
541 Long Beach Road
Saint James, NY
631-686-1600
Inspired to Go Higher
The Knox School is the oldest and most established private school in Long Island, New York, serving boarding and day school for grades 6-12. At Knox, every student is inspired to go higher. Students and staff work together to build character and become responsible, global citizens. Our school community lives daily by the core values of Respect, Responsibility, Integrity, Courage, Kindness and Scholarship, and our graduates bring these values with them after high school, ready for every challenge that lies ahead.
Unlock YOUR Potential
At Knox, every student's potential is unlocked and maximized. We offer the highest levels of academic, artistic, and athletic programming including Advanced Placement classes and dual-enrollment courses for college credit. Many Knox educators are also college professors, which guarantees that our students receive the highest levels of instruction and expertise.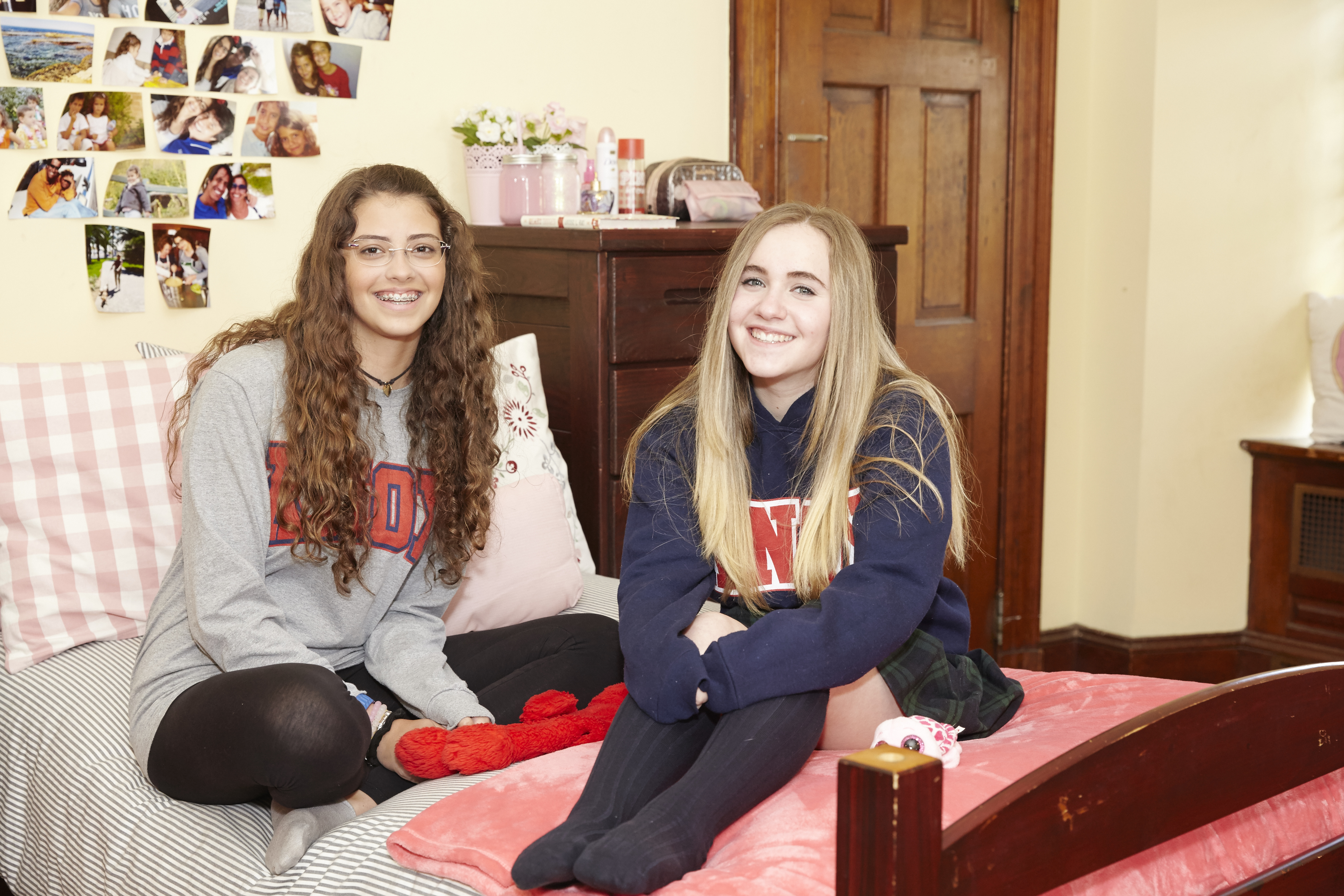 Every Student is Family
Knox students are well-cared for in our supportive environment where everyone is family. Our dedicated educators know students beyond the walls of the classroom and serve as dorm parents, advisors, coaches, and mentors.
Please send me information about The Knox School
Find More
EDUCATION - PRIVATE SCHOOLS

The Knox School is Long Island's oldest established private school. An inclusive environment provides students with a broad world perspective and a wide range of skills to prepare them for success after high school. A Knox education unlocks every student's potential.
Get the Best Kid-Friendly Activities
Sent to You Weekly!