Finding True Joy in Ballet
Get kid-friendly activities sent to you!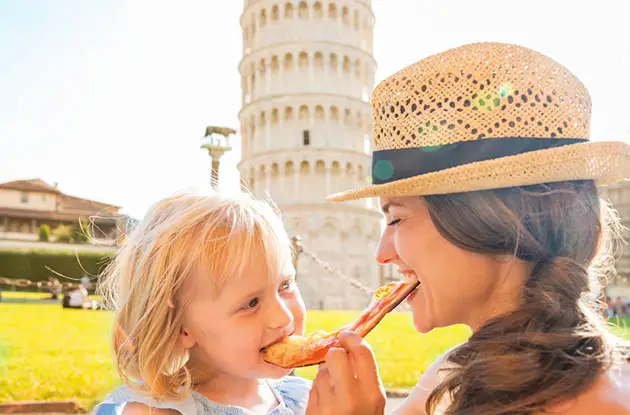 American Museum of Natural History Mar. 02, 2022 - Jul. 03, 2022
The film captures the triumphs and challenges of the Sandhill Crane, Yellow Warbler, and Mallard Duck, as they defy all odds and soar across mountains, deserts, cities, and forests to migrate home to raise their young.
---