In the Magazine: September 2017
Take a peek inside our September 2017 issue!
Get kid-friendly activities sent to you!
Find tons of fun things to do in your area in September by searching our comprehensive calendar of kid and family events.
Roosevelt Island: Family Outing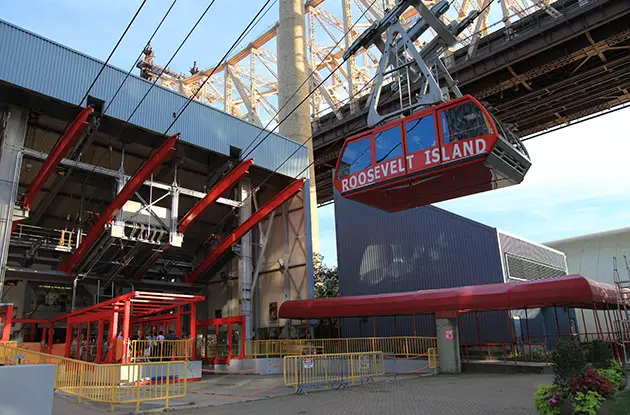 Take a 4-minute tram to explore the island between Manhattan and Queens.
Where to Pick Apples in the New York Metro Area
Find u-pick apple orchards and farms in the NYC area, including Long Island, Southeast New York, New Jersey, and Connecticut.
LI Parents Day 2017: An Afternoon of Family Fun!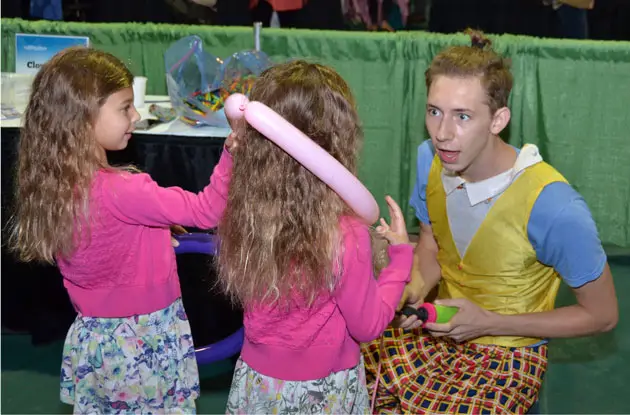 Fun activities for kids while Mom and Dad find out about after-school programs, doctors, and other useful resources
Connections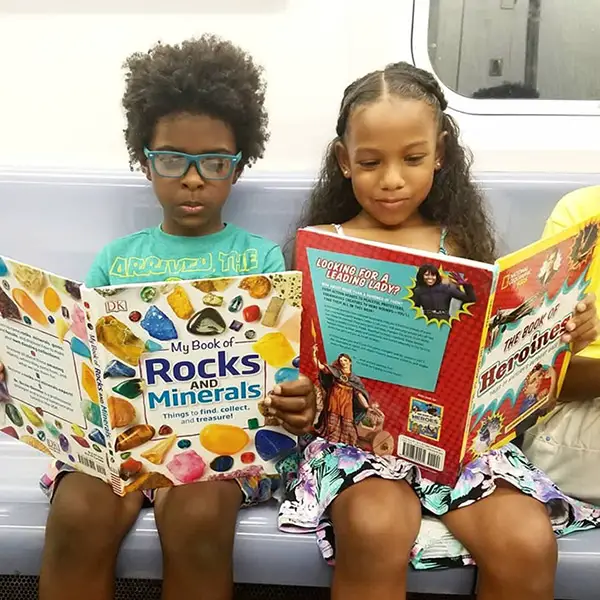 We've browsed the Internet, read the books, and checked our Twitter and Instagram feeds for the best quotes, tweets, and images from parents about raising kids.
Interview With Sarah Ockwell-Smith On Using Gentle Discipline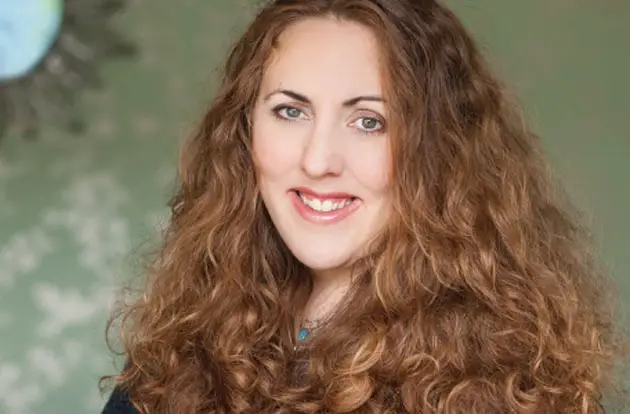 Advice for parents on how remain calm, even in the most trying situations.
Mommybites Nanny Tip of the Month
Mommybites shares tips to successfully bring a nanny into the family.
The Lesson of the Pizza Bowl Fail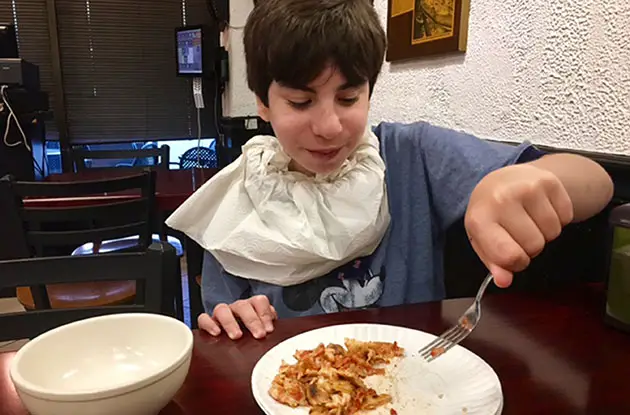 What I learned when I took my son, who has cerebral palsy, to get a slice of pizza
RELATED: Get More NYMP Articles in Your Inbox!