In the Magazine: October 2017
Take a peek inside our October 2017 issue!
Get kid-friendly activities sent to you!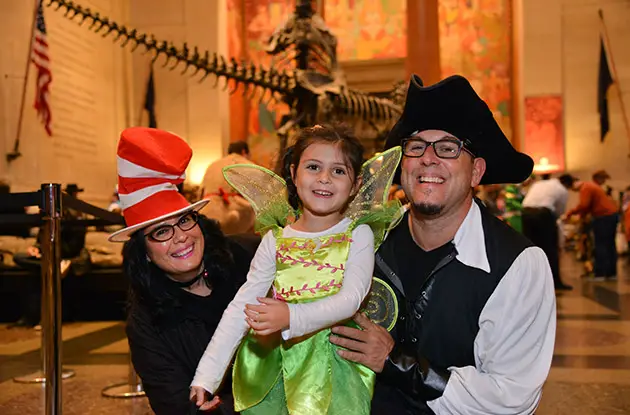 Find tons of fun things to do in your area in October by searching our comprehensive calendar of kid and family events.

How to Make a Cardboard Ring Toss
Step-by-step directions to make a cardboard ring toss for your child's next birthday party

10 Apps That Teach Kids 21st-Century Skills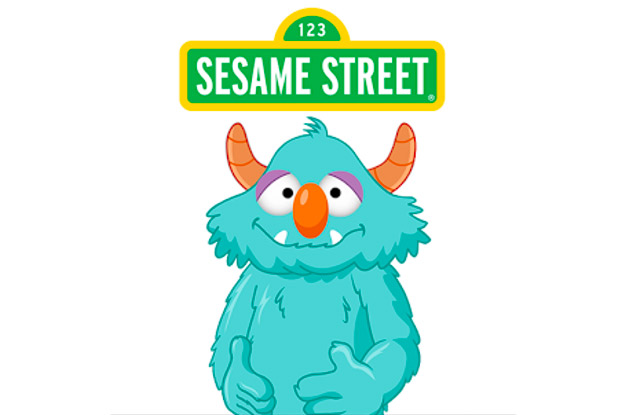 These apps will help kids learn skills not necessarily taught at school.

Spend the Day at Randall's Island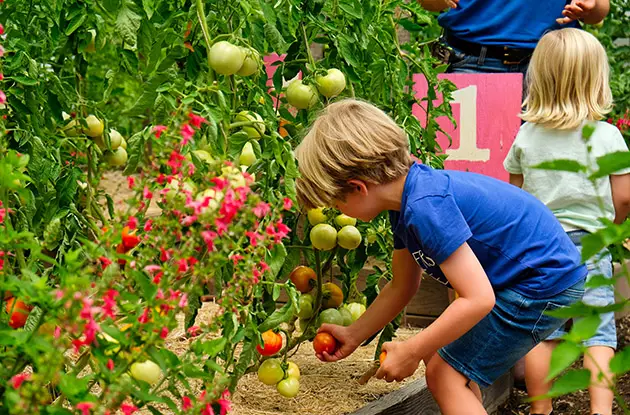 Hit a hole-in-one, explore an urban farm, check out bee hotels, and more between the boroughs.

Pick Your Own Pumpkin Farms in NY, NJ, and CT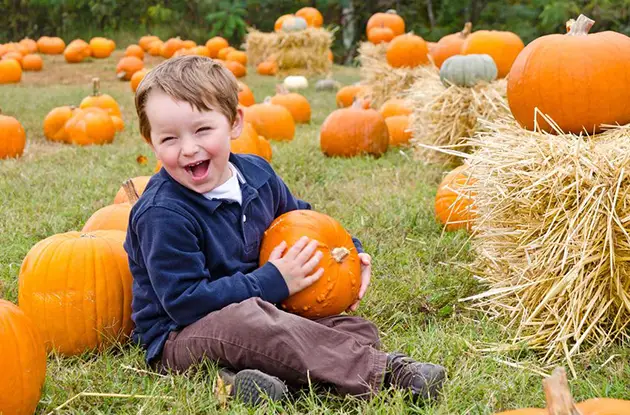 Check out our comprehensive list of pick-your-own pumpkin farms and pumpkin patches throughout the area.

Halloween for Kids: Haunted Houses, Corn Mazes, and Pumpkin Activities in the NYC Area
Whether you're looking for something spooky or just outdoor fall fun this Halloween season, these haunted houses, corn mazes, pumpkin blazes, and autumn activities in the New York area are sure to make this Halloween one to remember.

Connections
Welcome to the NEW NYMetroParents.com!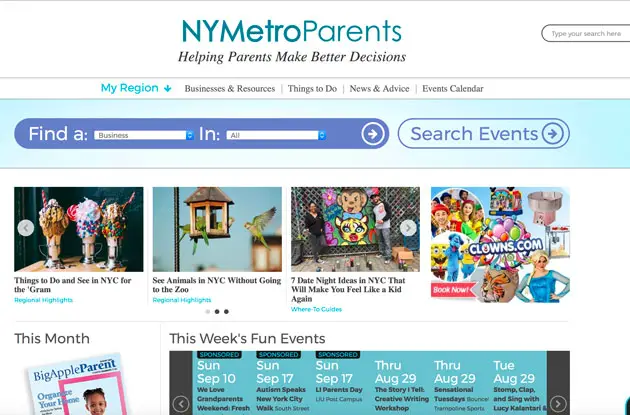 Tour our redesigned site, which is focused on one goal: Helping you make better decisions for your family.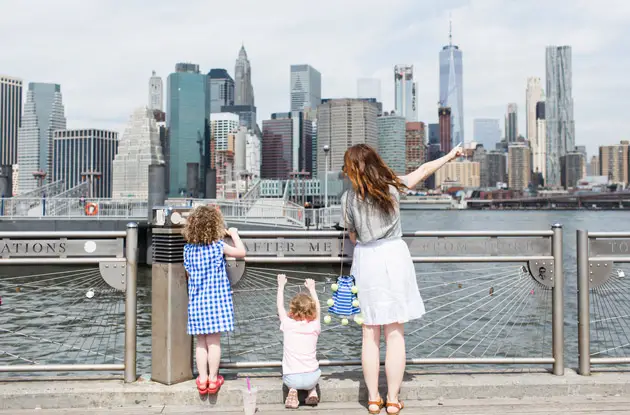 We've browsed the Internet, read the books, and checked our Twitter and Instagram feeds for the best quotes, tweets, and images from parents about raising kids.

Interview with Laurie Gelman, Author of Class Mom
Laurie Gelman talks about her novel Class Mom and how she got fired from her class mom position after five years.

Stop With the Trophies Already!
With a new school year beginning, one mom offers a plea for kids to be awarded trophies only when they've accomplished something that deserves the recognition.