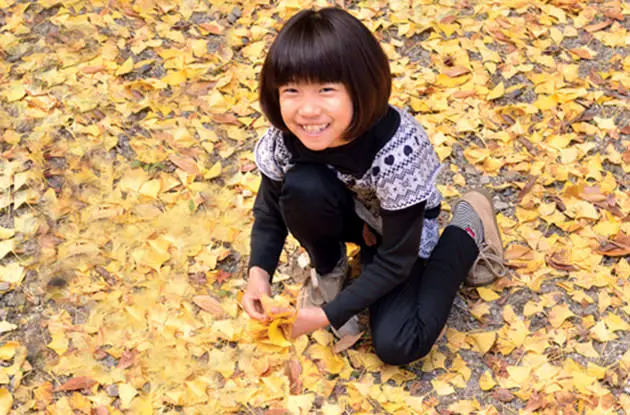 In the Magazine: November 2016
Get can't-miss family activities sent to you!
Get the Best Kid-Friendly Activities
Sent to You Weekly!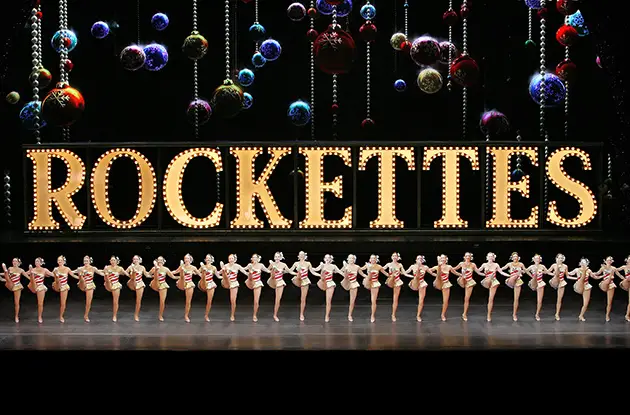 Find tons of fun things to do in your area in November by searching our comprehensive calendar of kid and family events.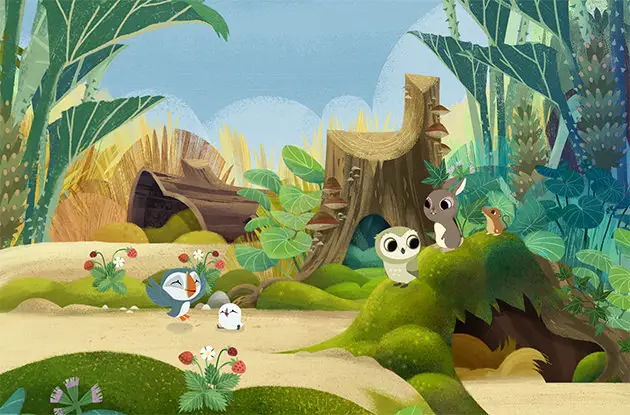 Common Sense Media shares 10 apps for kids to have fun while learning.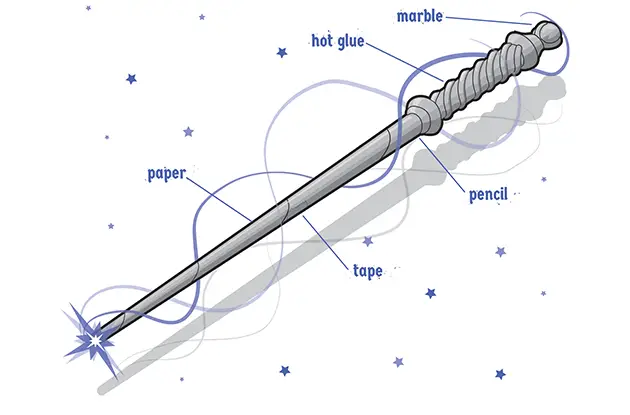 Constructed from everyday materials, this magic wand is both customizable and quick to assemble.
Morris-Jumel Mansion: Family Outing
See an example of domestic life in New York City as the immigration of people from Europe to Washington Heights came forth in the late 1800s in this historical mansion.
Looking for a great place to ice skate with your kids? We've rounded up indoor and outdoor ice skating rinks in the New York City area, including NYC, Long Island, and the suburbs.
Connections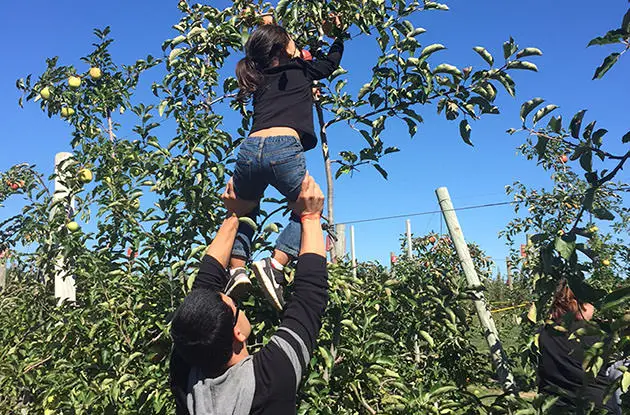 We've browsed the Internet, read the books, and checked our Twitter and Instagram feeds for the best quotes, tweets, and images from parents about raising kids.
When Your Child Is In an Awkward Situation That Becomes Unsafe
Our kids interact regularly with people who are different and might make them uncomfortable. Sometimes, though, "uncomfortable" becomes dangerous.
Q&A: Organizing Guru Marie Kondo
Marie Kondo is an organizing guru, founder of the KonMari method, and author of the New York Times best-sellers The Life-Changing Magic of Tidying Up and Spark Joy.
RELATED: Get our top picks for weekend events!