November 2015 Table of Contents
Get can't-miss family activities sent to you!
Get the Best Family Activities
Sent to You Weekly!
DIY Corner: Permanent Marker Mugs
Learn how to make a personalized mug.
Discover science, history, and local art at the Staten Island Museum's Snug Harbor location.
Find tons of fun things to do in your area in November by searching our comprehensive calendar of kid and family events.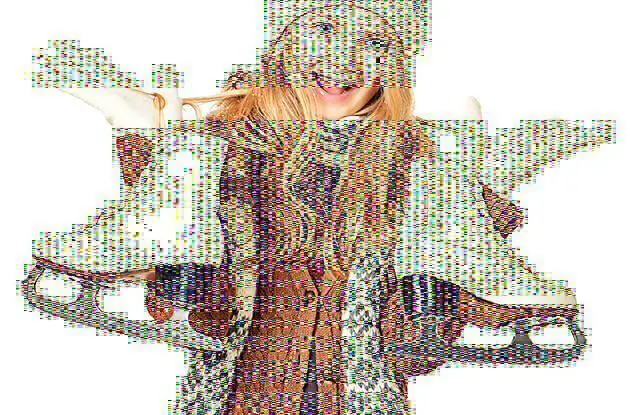 Indoor and outdoor ice skating rinks in the New York City area.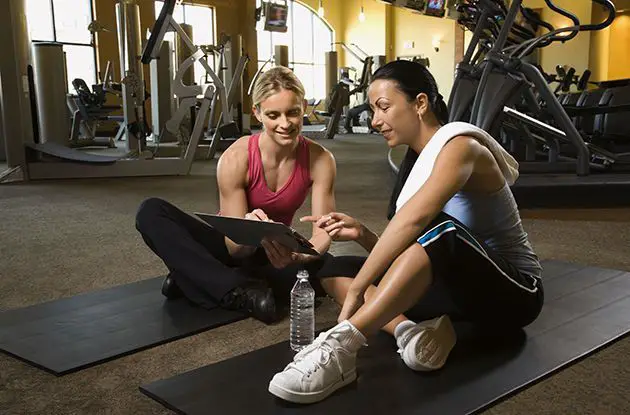 A list of local gyms with child care programs in Westchester, Rockland, NYC, Long Island, and Connecticut.
Connections
Voice: 'Is Parenthood as Scary as It Seems?'
One Brooklyn woman wonders about the cons of parenthood.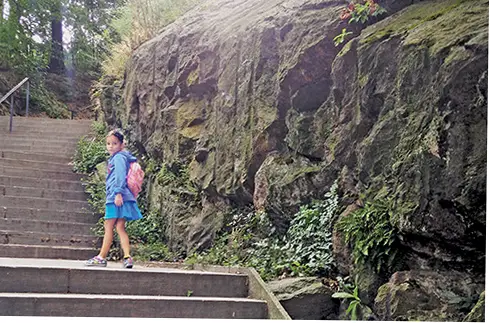 The best of the web this month, including inspiring, thoughtful, and funny Instagrams, tweets, and other posts from area parents.
NYMP Q&A: Employment Lawyer Tom Spiggle
Tom Spiggle's book, 'You're Pregnant? You're Fired! Protecting Mothers, Fathers, and Other Caregivers in the Workplace,' discusses discrimination at work.