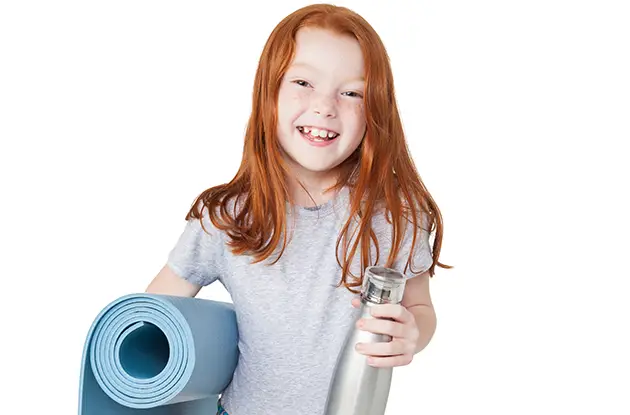 In the Magazine: May 2018
A look into our May 2018 issue.
Get can't-miss family activities sent to you!
Get the Best Family Activities
Sent to You Weekly!
Find tons of fun things to do in your area in May by searching our comprehensive calendar of kid and family events.


Sun Salutations
Zoos, Botanical Gardens, and Nature Centers
Family Life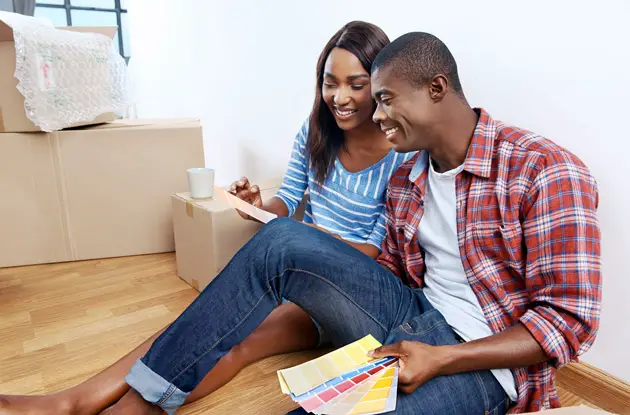 Experts share the top 10 home improvements new homeowners can and should do in the first year in a new house.


Insurance Policies You Need But Might Not Have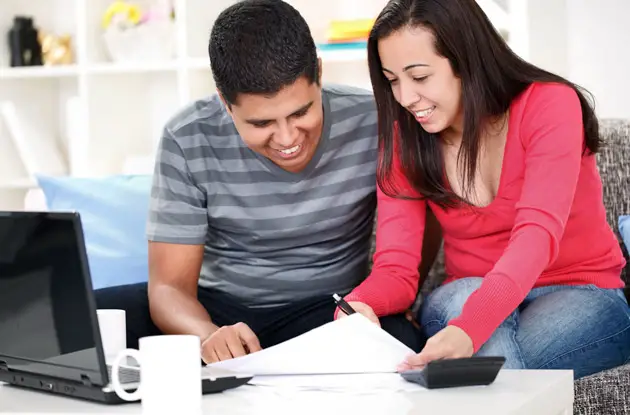 These nine insurance policies can shield you from financial headaches, and even devastating losses.
Raising Kids
5 Tips for Keeping Kids Safe Online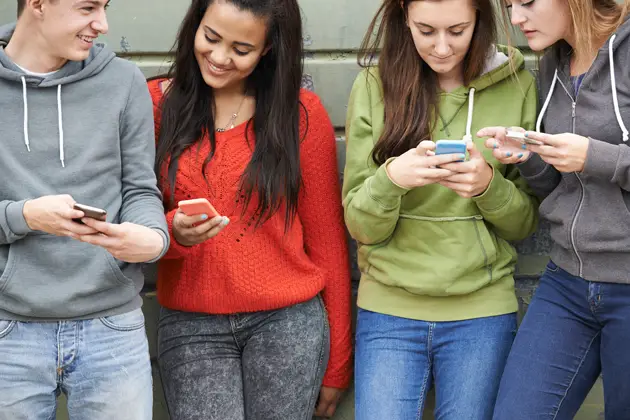 Tips from an expert in online safety.

The Important Lesson My Daughter Taught Me After She Was Diagnosed with Scoliosis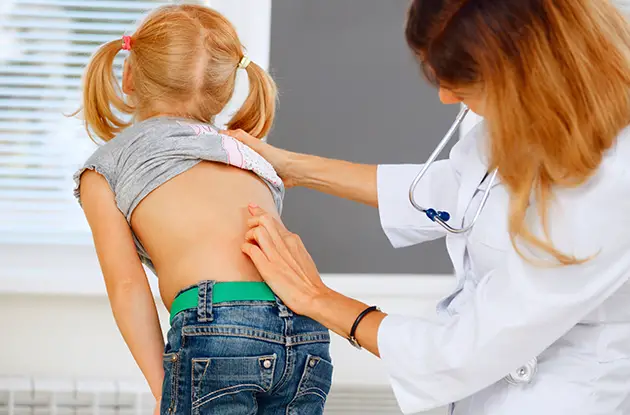 A straight-up look at the surprising way a mom was changed by her daughter's scoliosis.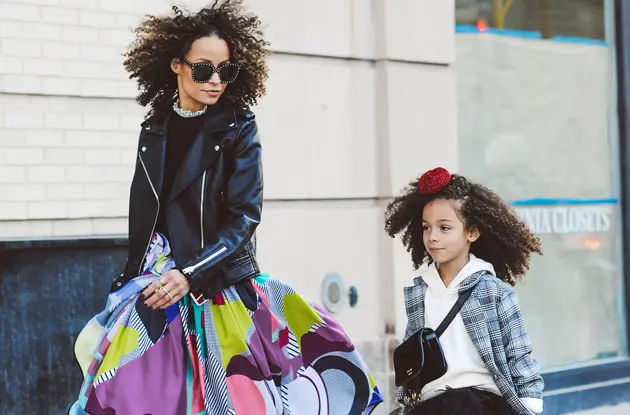 Mother's Day memories and parenting quotes from around the web.

RELATED: Get Weekend Activities Sent to Your Inbox