In the Magazine: May 2017
Get can't-miss family activities sent to you!
Get the Best Family Activities
Sent to You Weekly!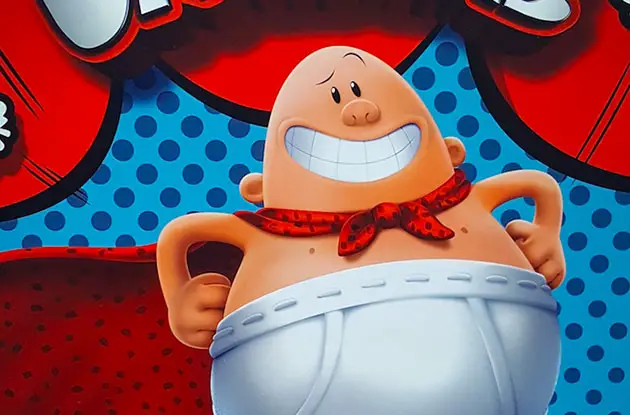 Previews of 12 summer movie releases from Common Sense Media.
Enter the 2017 NYMetroParents Kids Cover Contest for a chance to see your child on a magazine cover and win prizes, including a family vacation or Barbizon scholarship.

Happy Mother's Day to the Superheroes!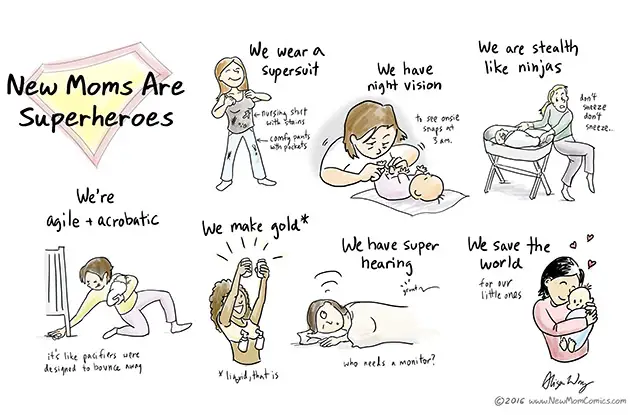 Alison Wong is the writer and illustrator of New Mom Comics: The First Year, which offers a humorous and relatable take on the wild journey of parenting.
See the World in Miniature at Gulliver's Gate in Times Square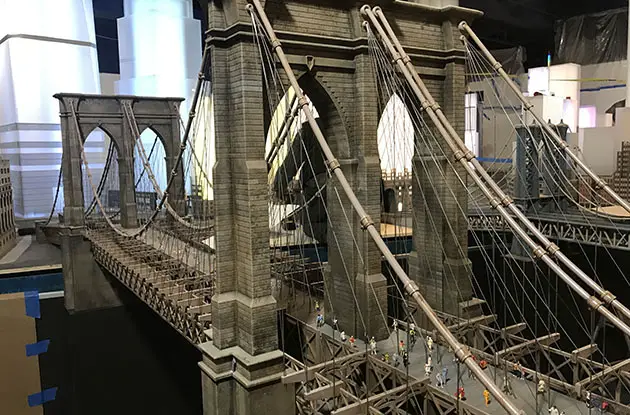 Soon, you'll be able to travel the world—and occasionally through time—without leaving Times Square.
Zoos, Nature Centers, and Botanical Gardens in NYC, Long Island, and CT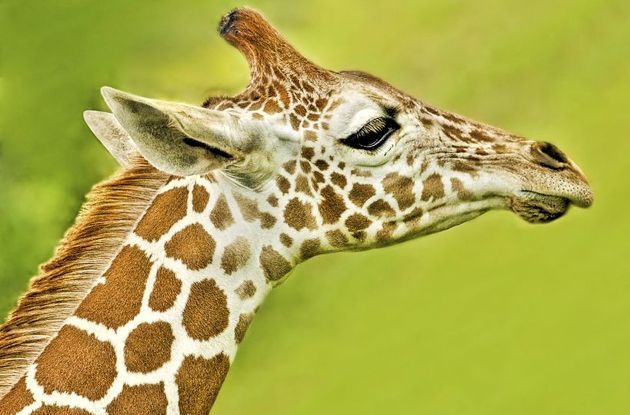 Read through our guide to find petting zoos, arboretums, nature preserves, farms and public gardens, all packed with fun nature activities for the whole family.
Connections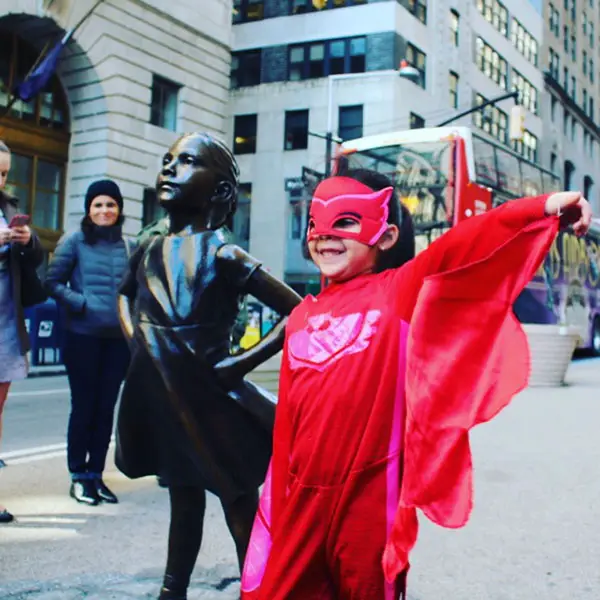 We've browsed the Internet, read the books, and checked our Twitter and Instagram feeds for the best quotes, tweets, and images from parents about raising kids.
Interview With Sam Weinman: Author of 'Win At Losing'
Sam Weinman is the digital editor at Golf Digest and has been a sports journalist for 20 years. His new book Win at Losing, which was inspired by his kids, shows the benefits of losing and what we can learn from it.
How I Learned to Embrace My 'Village' to Become a Better Parent
Why I am thankful for all the parenting advice I got along the way—from friends, family, and strangers alike.