In the Magazine: May 2016
Get can't-miss family activities sent to you!
Get the Best Kid-Friendly Activities
Sent to You Weekly!
Fun and Activities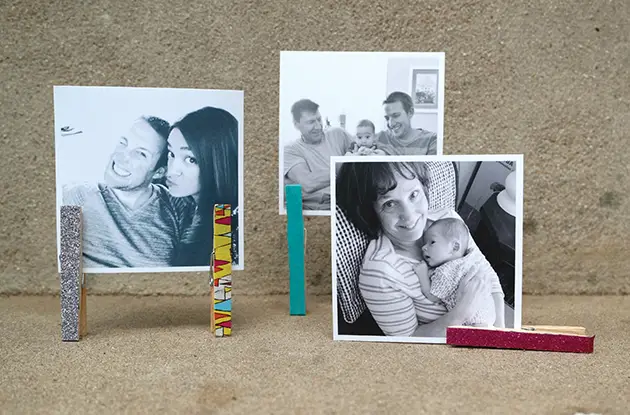 This easy craft project for kids give them a new way to display photos or artwork using clothespins.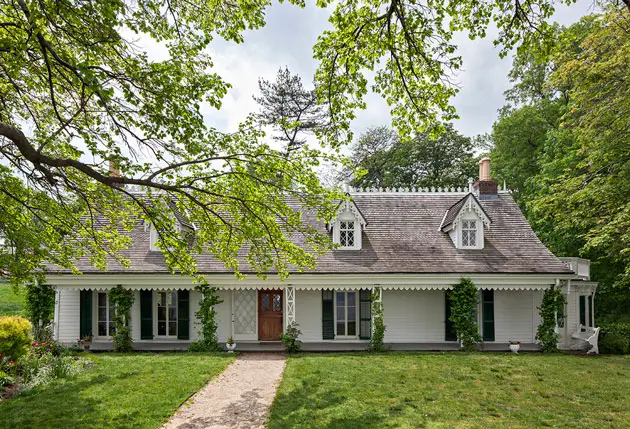 The Alice Austen House, also called Clear Comfort, is a historical landmark and vibrant cultural center, which exhibits parts of Austen's extensive photography collection with the mission of keeping the spirit of the early American photographer alive.
Family Activities Calendar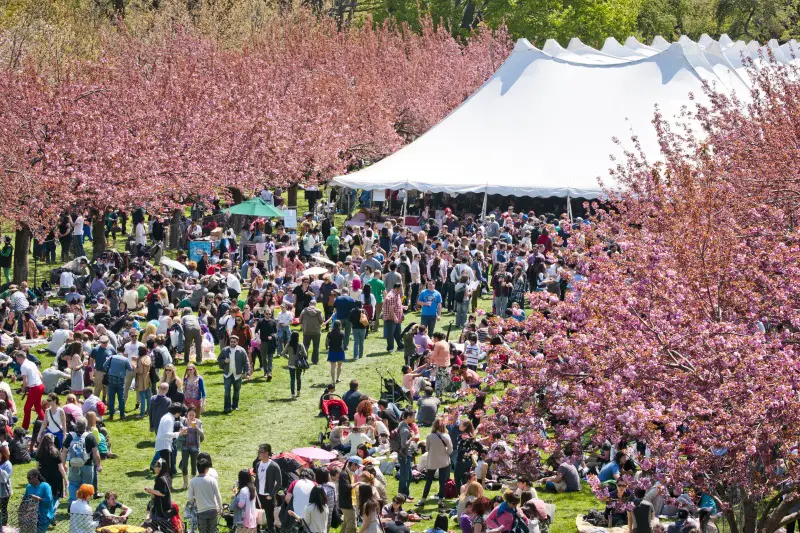 Find tons of fun things to do in your area in May by searching our comprehensive calendar of kid and family events.
Where to Guide: Zoos and Nature Centers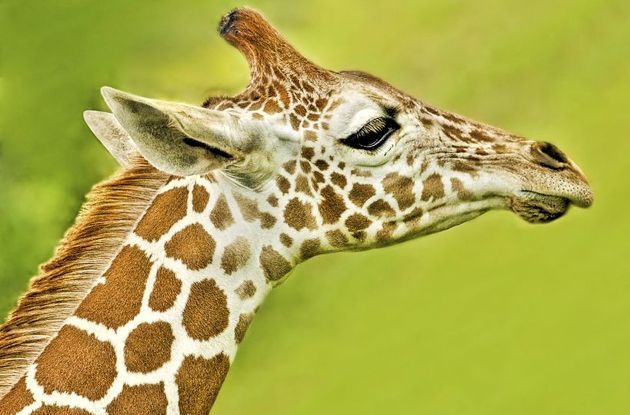 Find the best zoos, nature centers, and botanical gardens in New York City; Long Island; Westchester and Rockland Counties, NY; and Fairfield County, CT.
Connections
We've browsed the Internet, read the books, and checked our Twitter and Instagram feeds for the best quotes, tweets, and images from parents about raising kids.
Katie Workman Talks Picky Eaters and Easy Recipes
Katie Workman is the author of the cookbooks The Mom 100 and Dinner Solved!, which help parents navigate their kitchens to create great meals for the whole family.
Never hear 'I'm bored' again with our weekly family-activities newsletter!