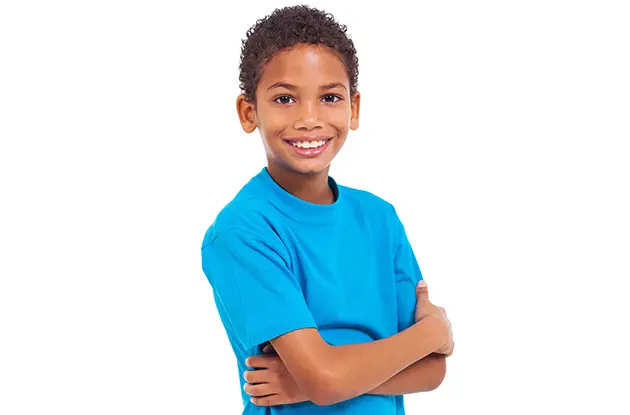 In the Magazine: March 2018
Take a peek inside our March 2018 issue!
Get kid-friendly activities sent to you!
Get the Best Family Activities
Sent to You Weekly!
These smart moves can minimize your payout—or score you a sweet refund.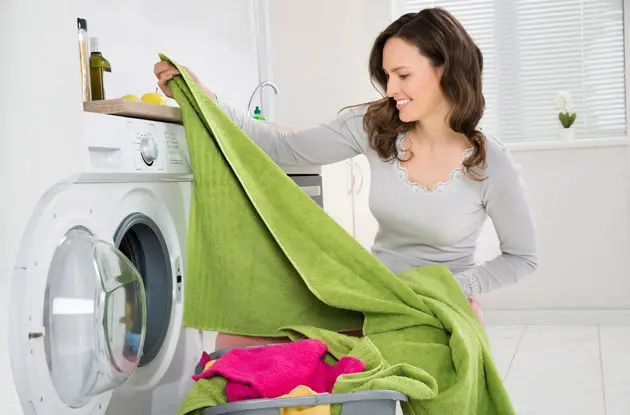 27 places in your home you might be forgetting to clean.

3 Green Breakfasts Kids Will Actually Enjoy
Three easy green recipes to get kids excited about breakfast.
Raising Kids
5 Things Parents Should Know About Bad Behavior
Tips from Dr. Catherine Pearlman, a licensed clincal social worker and author.

Fear Not, Little One: How My Daughter Developing Fears Changed the Way I Parent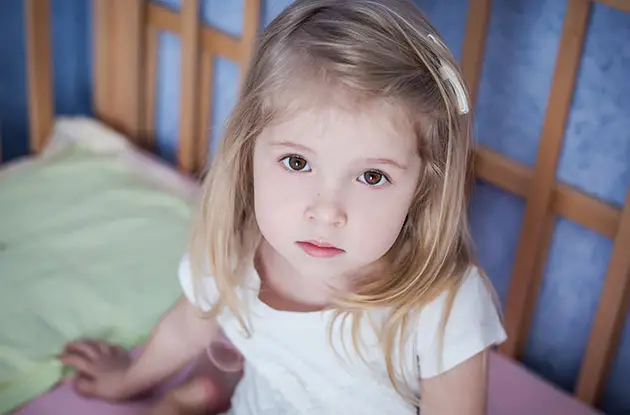 A mom's view of how her daughter's journey from fearless to fearful (and back again) changed the she parents.

The Basics of Sleep Training and Sleep Regression
How to get your infant to sleep through the night—and deal with sleep regression when it happens.

How to Raise a Take-Charge Teen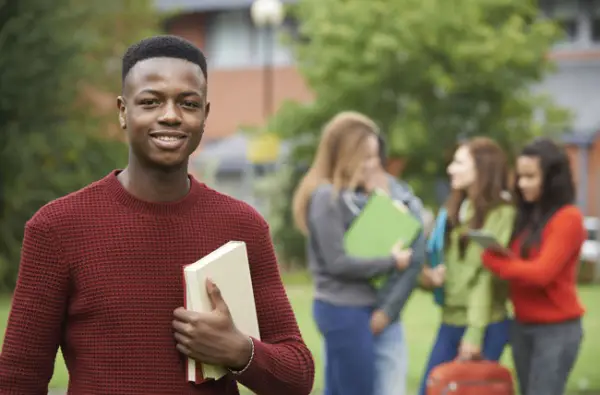 Teach your child to make his own decisions—confidently.
Parents reveal their luckiest moments and other quotables.

RELATED: Get Weekend Activities Sent to Your Inbox