In the Magazine: March 2017
Get can't-miss family activities sent to you!
Get the Best Kid-Friendly Activities
Sent to You Weekly!
DIY: Story Stones to Inspire Story Time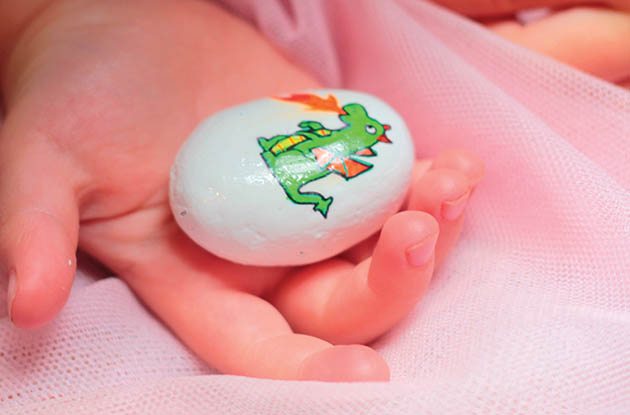 How to make a set of stones that can help guide your imagination for story time
11 Games That Teach Kids Kindness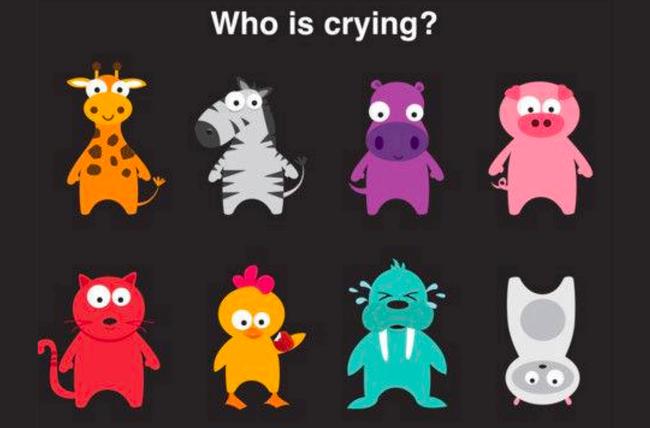 Top picks for games that teach kids kindness
Hudson River Museum: Family Outing
Spend the day exploring the Hudson River Museum's galleries and see a star show in the planetarium.
Where to Go Horseback Riding in the NYC Area
Our comprehensive guide features horseback riding stables in New York City and the surrounding area. Find where to take a riding lesson or pony ride near you.
Connections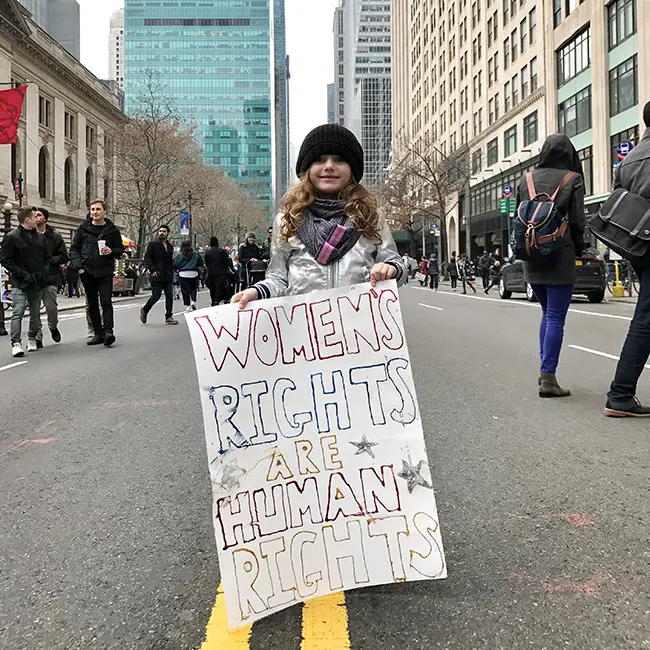 We've browsed the Internet, read the books, and checked our Twitter and Instagram feeds for the best quotes, tweets, and images from parents about raising kids.
Interview with Yoga Instructor and Author, Hilaria Baldwin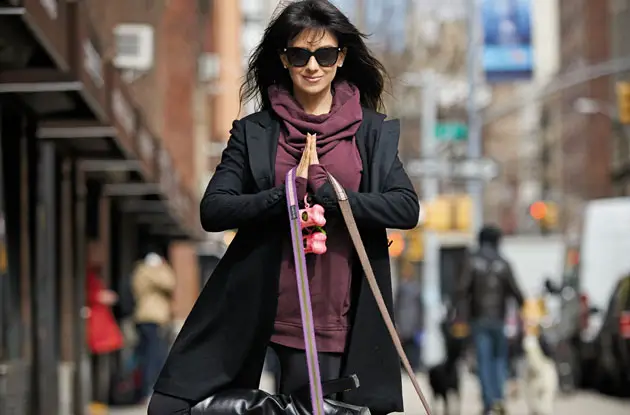 Hilaria Baldwin is a yoga instructor, health guru, wife, and mother. Her recent book The Living Clearly Method lays out five principles for moving through our lives consciously and positively.
What It Takes to Perform in a Musical and Be a Mom
How I juggled motherhood with a dream role in a special musical.