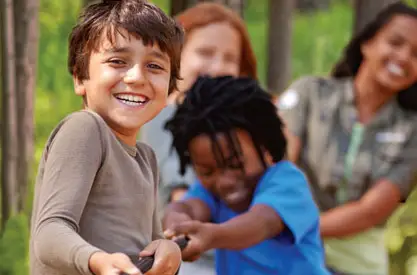 In the Magazine: March 2016
Get can't-miss family activities sent to you!
Get the Best Kid-Friendly Activities
Sent to You Weekly!
Custom decorate your headphones using friendship bracelet techniques you learned at camp.
Beardsley Zoo in Connecticut offers visitors of all ages the chance to experience nature with year-round family-friendly programming that emphasizes education, conservation, and fun.
Find tons of fun things to do in your area in March by searching our comprehensive calendar of kid and family events.
Where to Guide: Volunteering in the NYC Area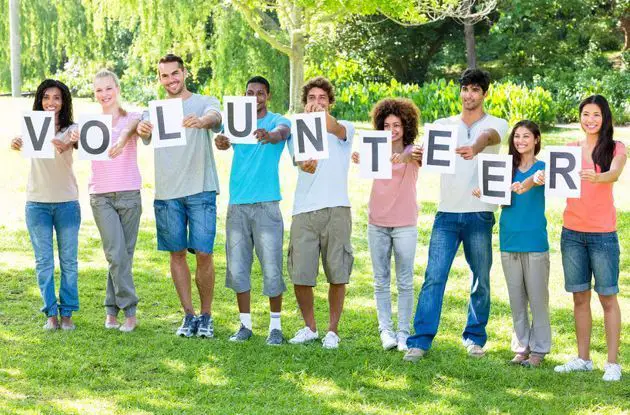 Showing your children how to give back to the community helps them grow into thoughtful adults. So clean out those closets for clothing drives or walk to raise awareness with these volunteer opportunities for families in NYC in March.
Connections
Voices: Why You Should Never Comment on a Pregnant Woman's Diet
This local mom of six kids riffs on pregnancy cravings and nine months' worth of unfiltered comments from friends and strangers alike.
We've browsed the Internet, read the books, and checked our Twitter and Instagram feeds for the best quotes, tweets, and images from parents about raising kids.
The Book Blossoms: Book Club for Kids
Sharon Marcus is a New York mom and founder of The Book Blossoms, a book club for kids where children can discover a love of reading by using their creativity.
Never hear 'I'm bored' again with our weekly family-activities newsletter!