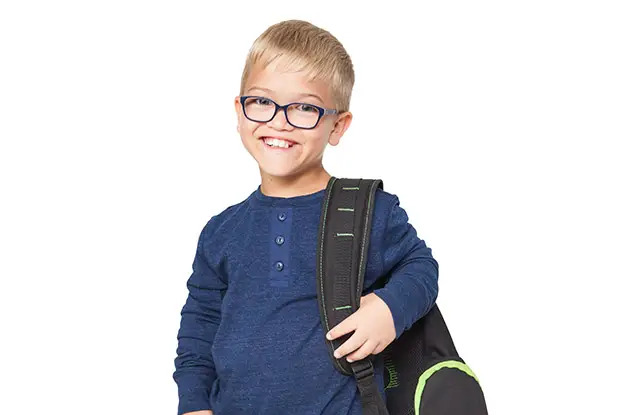 In the Magazine: January 2018
Take a peek inside our January 2018 issue!
Get can't-miss family activities sent to you!
Get the Best Kid-Friendly Activities
Sent to You Weekly!
Where to Ski and Snowboard in the Northeast
Indoor and Outdoor Ice-Skating Rinks in the New York Area
Kid-Friendly Museums in the New York Area

Family Life
The Benefits of Creating a 'Yes' Space for Your Young Child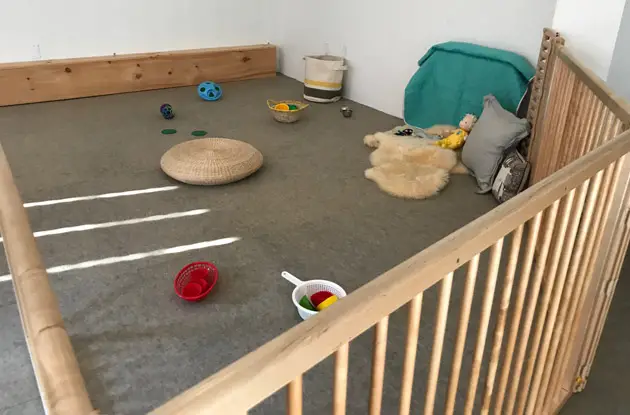 How to create a 'yes' space for your infant, crawler, or toddler to have a safe play environment

4 Food and Drink Hacks to Make Mealtime with Kids Easier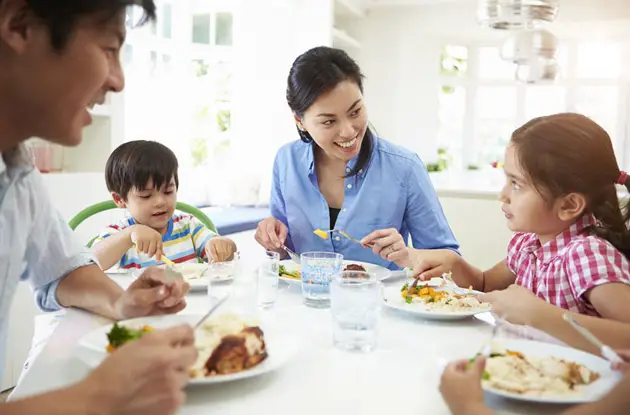 Four handy tips to make mealtime with kids easier

What to Consider When Choosing a Guardian for Your Child
Take these steps to make sure your child is always cared for, now and in the future.

Raising Kids
5 Things You Didn't Know About Girlhood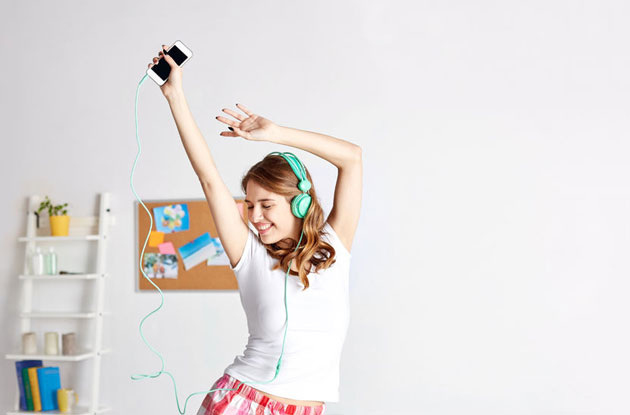 Katie Hurley, LCSW, shares five things everyone needs to know about girls and girlhood.

The Decision to Opt Out of Common Core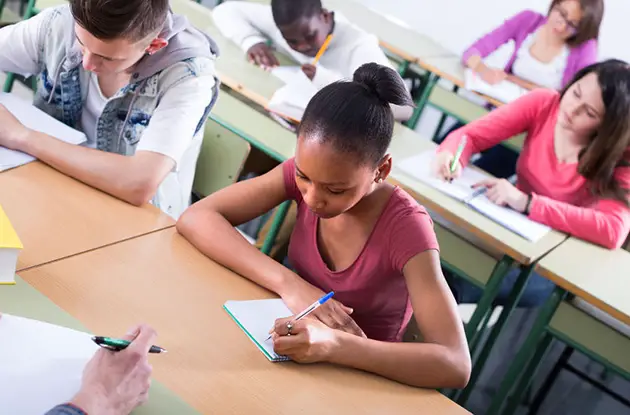 With resistance to the Common Core standardized tests growing, more parents are refusing to allow their children to take them. But here's why the solution may not be as simple as just opting your child out.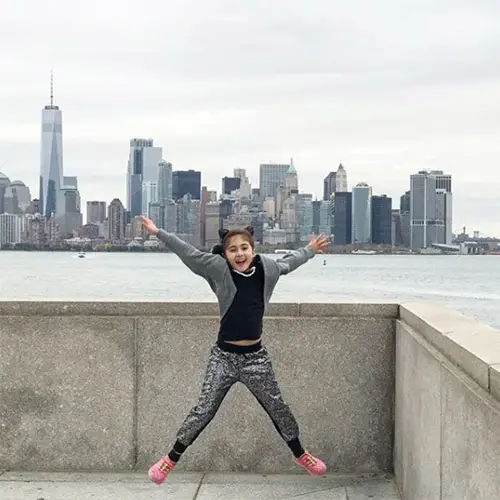 We've browsed the Internet, read the books, and checked our Twitter and Instagram feeds for the best quotes, tweets, and images from parents about raising kids.

RELATED: Get Area Activities in Your Inbox