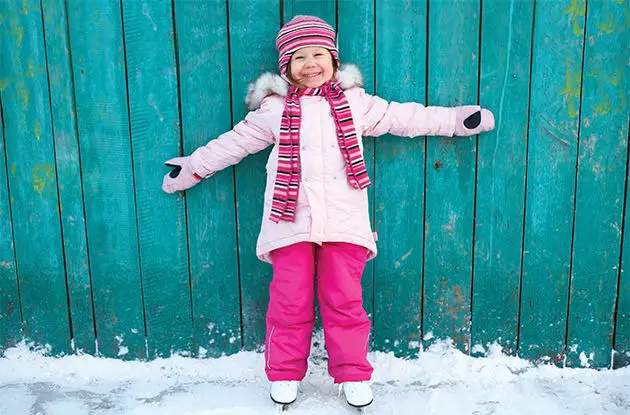 In the Magazine: January 2017
Get kid-friendly activities sent to you!
Get the Best Kid-Friendly Activities
Sent to You Weekly!
Be inspired to make your own bird feeders this winter by these five DIY ideas.
What Your Kids Should Watch on TV
10 TV shows to watch with your kids, plus a preview of A Dog's Purpose.
The Queens Museum is not only an art museum, it's also a classroom, community center, and historical site.
Where to Ski and Snowboard in the Northeast
Our guide includes resorts and mountains just outside of the New York metropolitan area, to the slopes of Connecticut, New Jersey, Vermont, Massachusetts, New Hampshire, and Pennsylvania.
Connections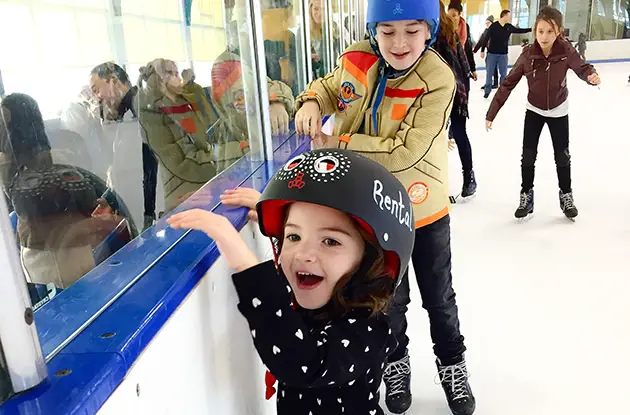 We've browsed the Internet, read the books, and checked our Twitter and Instagram feeds for the best quotes, tweets, and images from parents about raising kids.
Interview with Mommy Blogger and Author, Ilana Wiles
Ilana Wiles is the creator of the successful parenting blog, Mommy Shorts. She recently wrote The Mommy Shorts Guide to Remarkably Average Parenting.
Is My Babysitter Doing a Better Job Than Me?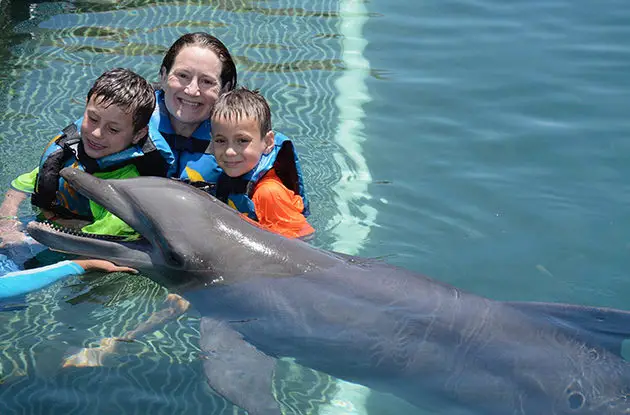 Though my sons' caregivers can sometimes seem to be better role models than me, that doesn't mean I'm a bad parent.