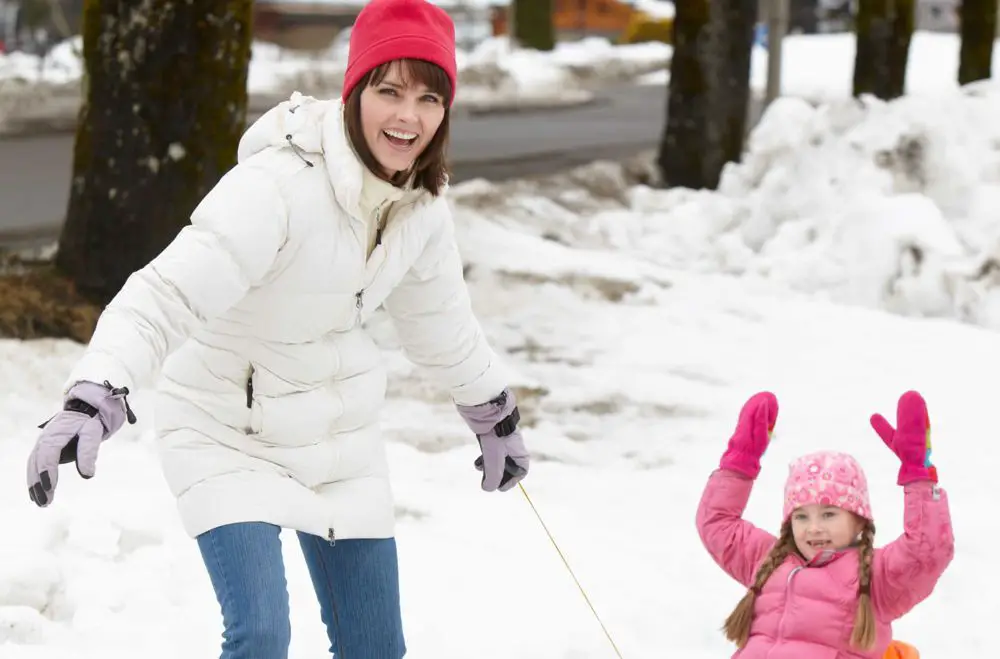 In the Magazine: January 2016
Get can't-miss family activities sent to you!
Get the Best Family Activities
Sent to You Weekly!
Learn about America's rich historical, social, and artistic culture at this Upper West Side art museum.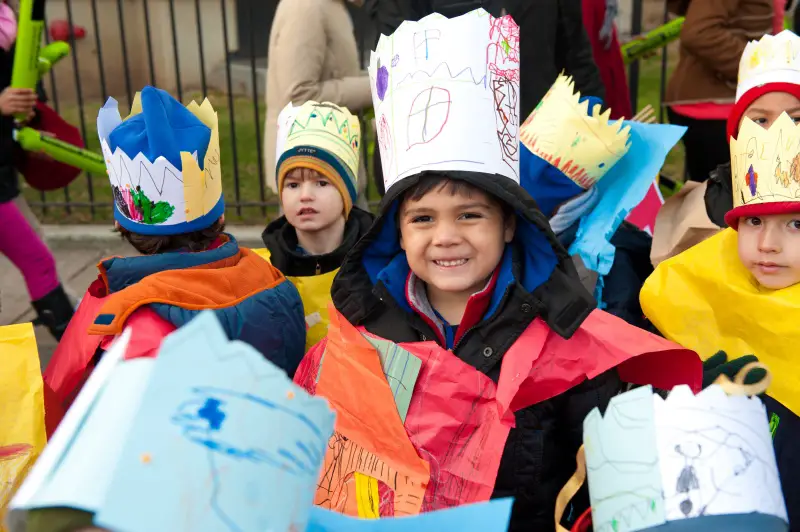 Find tons of fun things to do in your area in January by searching our comprehensive calendar of kid and family events.
Indoor Play Spaces In the NYC Area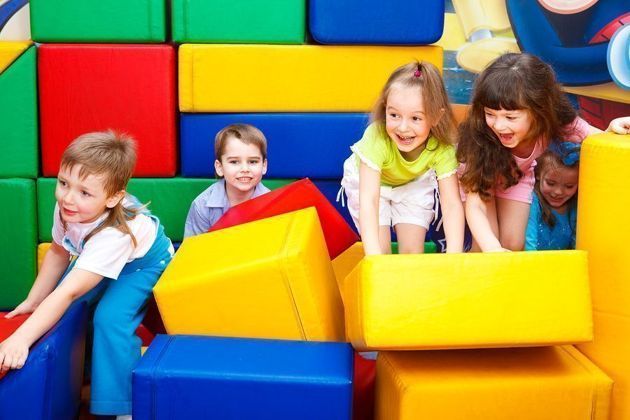 A roundup of indoor activities and play spaces in the NYC area.
Where To Ski and Snowboard In the NYC Area
Skiing and snowboarding with the family this winter? Our guide includes resorts and mountains just outside of the New York metropolitan area, to the slopes of Connecticut, New Jersey, Vermont, Massachusetts, New Hampshire, and Pennsylvania.
Connections
Voices: 'That' Mom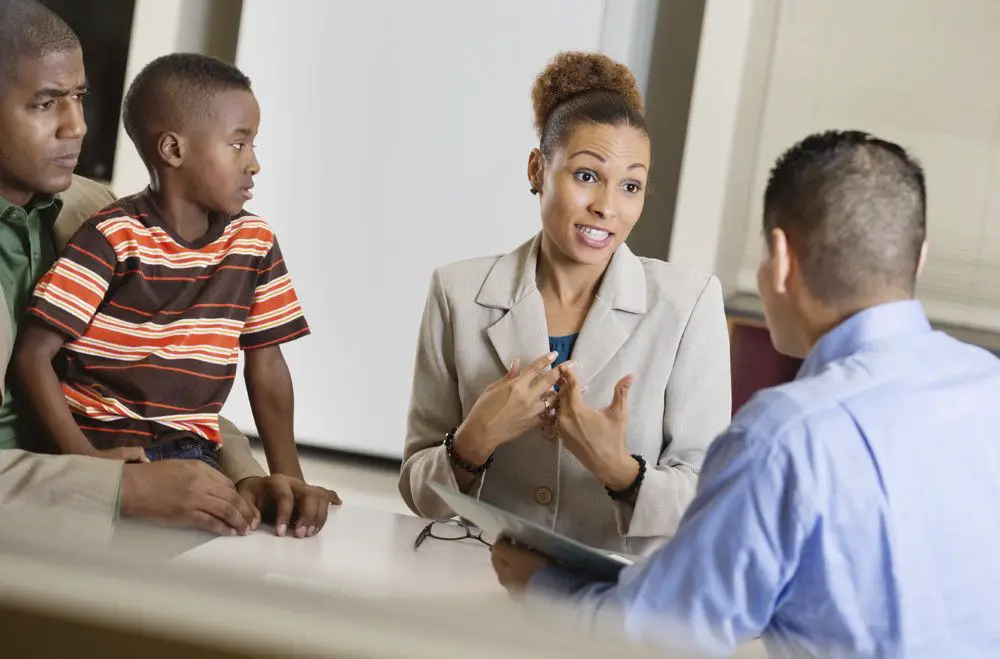 You know her—'that mom' who ceaselessly pushes for her child, who hounds the school with emails and questions. She has a reputation. But is she a bully, or just doing what she needs to for her kid? A local mother and former teacher weighs in.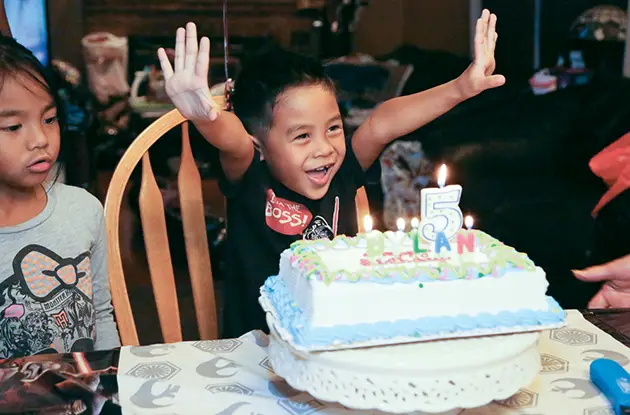 We've browsed the Internet, read the books, and checked our Twitter and Instagram feeds for the best quotes, tweets, and images from parents about raising kids.
Parenting Tips From Alfie Kohn
Alfie Kohn is an author and lecturer who has written 14 books on the topics of parenting and education. Here we talk to him about ways parents can practice unconditional parenting with their own kids.
Sign up for our newsletter to receive the latest updates on fun events and other family activities in your area.