In the Magazine: November 2019
Our November issue is filled with articles, tips, and tricks to ensure your family has a healthy start to the holiday season.
Get can't-miss family activities sent to you!
Get the Best Family Activities
Sent to You Weekly!
There is a reason your teen making bad or questionable decisions is the (unfortunate) norm in the adolescent years. But don't worry! It's just a phase.
5 Benefits of Giving Your Kids Chores
Even though the kids will complain, chores are actually good for them!
9 Ways to Show Your Nanny You Appreciate Her
Your nanny works hard to keep your family running smoothly. Here are some ideas for showing her your appreciation.
Family Life
How to Fully Secure Your Home This Holiday Season
These tips from security experts will go a long way to keeping your home secure, especially during the upcoming holiday season.
Things to Do
4 Can't-Miss Outings in NYC This November
Not sure how to spend family time this month? Check out these four classic and unique activities.
The November Calendar of Family-Friendly Activities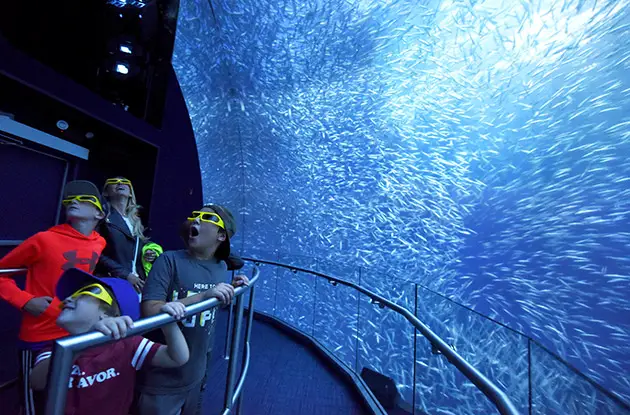 Have fun with your family in the New York metro area this month!
Main Image: Credit Sarah Merians Photography & Video Company