In the Magazine: June 2019
Take a look inside our June 2019 issue—available now!
Get can't-miss family activities sent to you!
Get the Best Kid-Friendly Activities
Sent to You Weekly!

British International School Provides a European-Style Education in Manhattan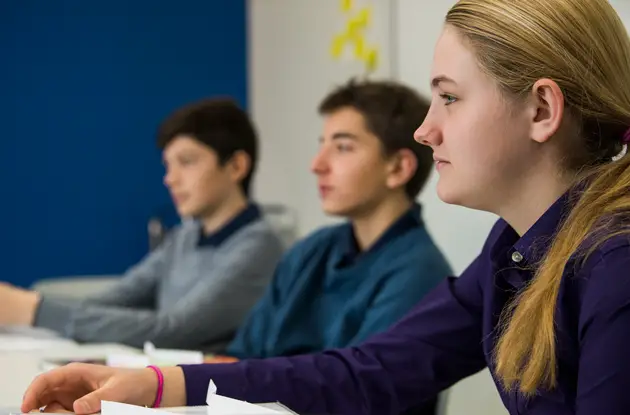 The British International School's key to success is setting vigorous learning within a supportive environment.

Things to Do
Family Fun in Manhattan


There's so much to do with your family in New York City!

June Calendar of Family-Friendly Activities

The Cutest Mini Jurassic Land to Craft With Your Little Ones???????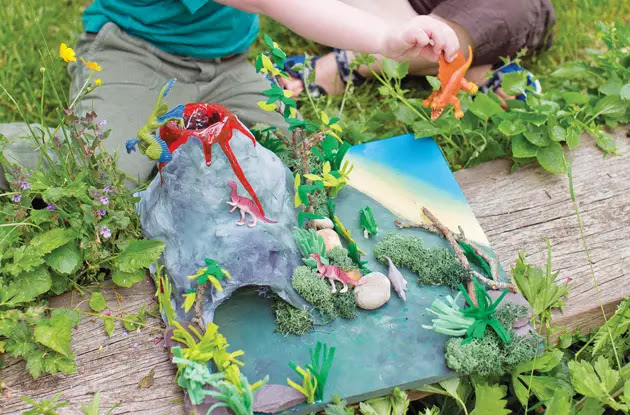 This craft is perfect for budding paleontologists!

Family Life
Why You Need an Emergency Fund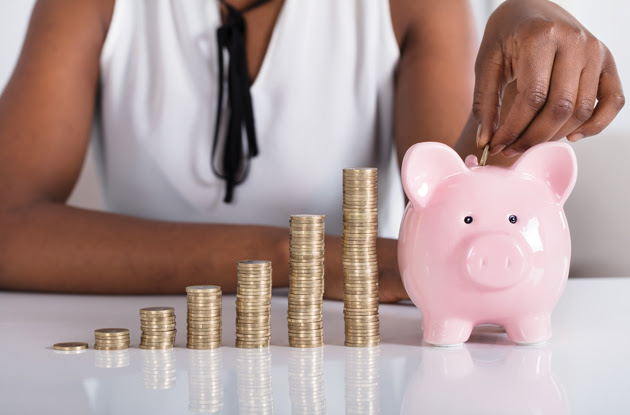 Also known as a rainy-day fund, the money in this savings account will tide you over in case you lose your income or have a major expense come up.

Expert Tips for Making Your Home Appealing to Potential Buyers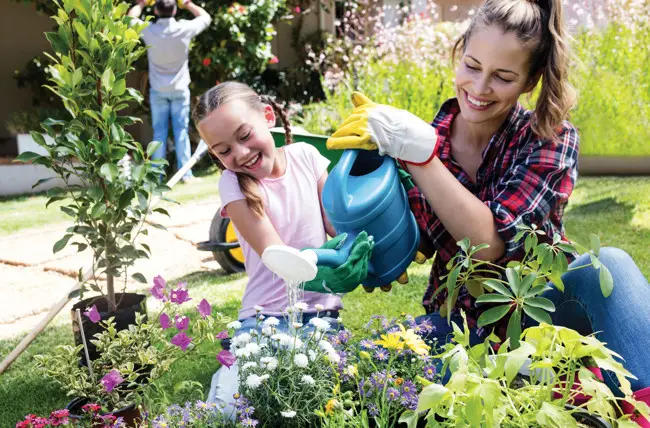 Sometimes the smallest changes can have the biggest impact on how buyers perceive your home.