In the Magazine: January 2020
The new year is all about resolutions, choices, and beginnings. Here are some we've explored!
Get kid-friendly activities sent to you!
Get the Best Family Activities
Sent to You Weekly!
We've rounded up podcast possibilities for kids of all ages!
Learn how to read the signs of cyberbullying, and how you can help your teen if she's being cyberbullied.
Resolutions and Advice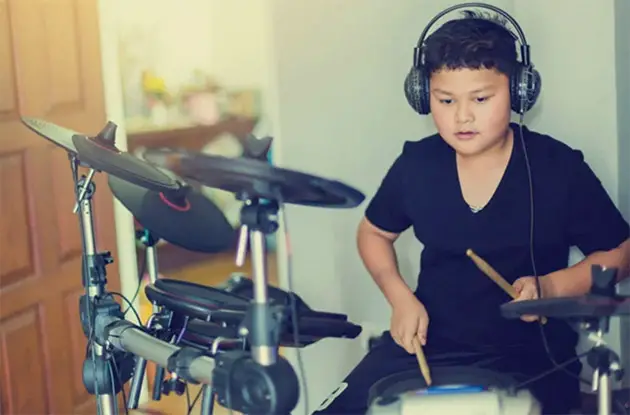 Here's our newest advice column from Mike Julianelle!
Worried about how to make sure your firstborn feels loved before your second child comes along? Mommybites has tips for you!
Things to Do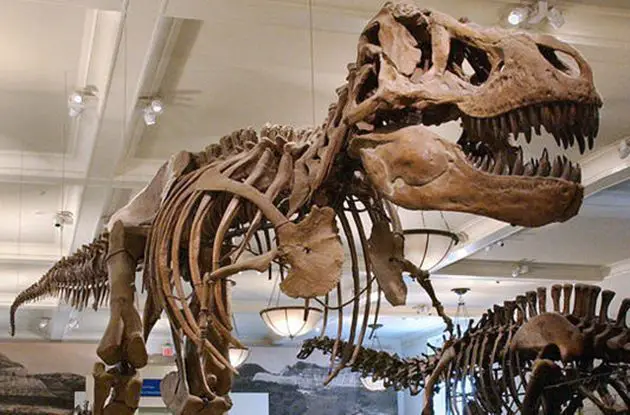 You might think you know everything about this museum–but think again!
Check out all of the fun activities you can do with your family this month!
Cover Image: Courtesy Sarah Merians Photography & Video Company