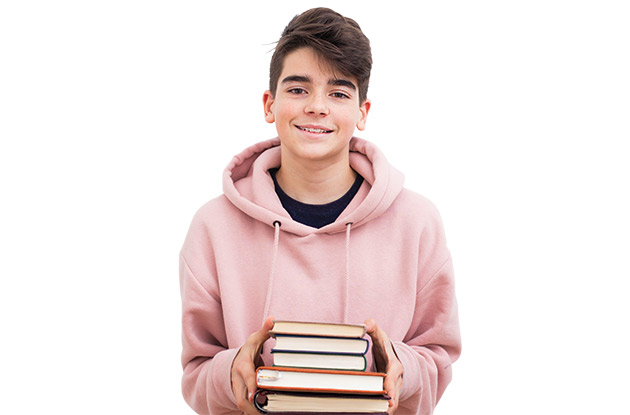 In the Magazine: January 2019
Get can't-miss family activities sent to you!
Get the Best Kid-Friendly Activities
Sent to You Weekly!
Where to Ski and Snowboard in the Northeast
Family Life
Is It Time for Your Family to Move to a New Home, Town, or Neighborhood?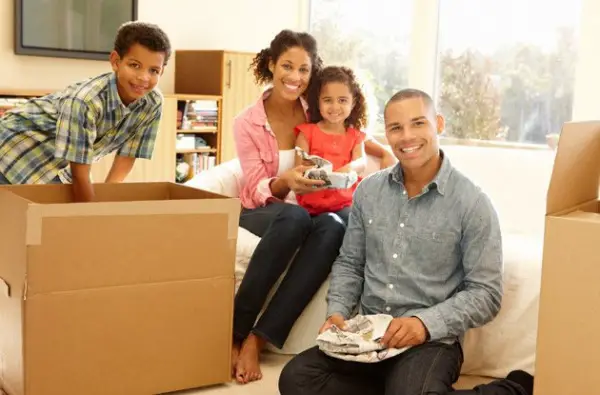 Real-estate experts (and real parents!) share the factors that make families relocate.
Why It's Important to Have a Will and How to Write One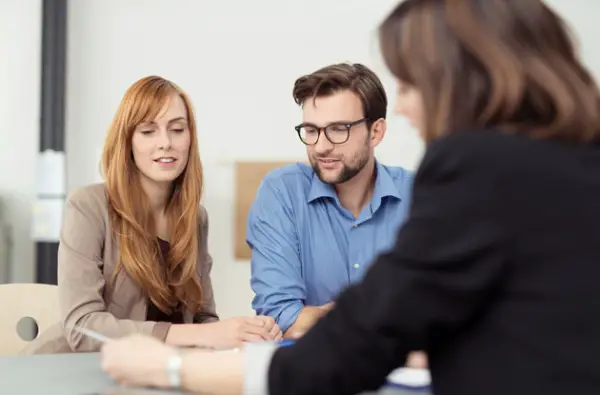 Though you may not want to consider the unthinkable, having a will in place will protect your children.
Raising Kids
5 Reasons It's Okay to Indulge in 'Lazy Parenting'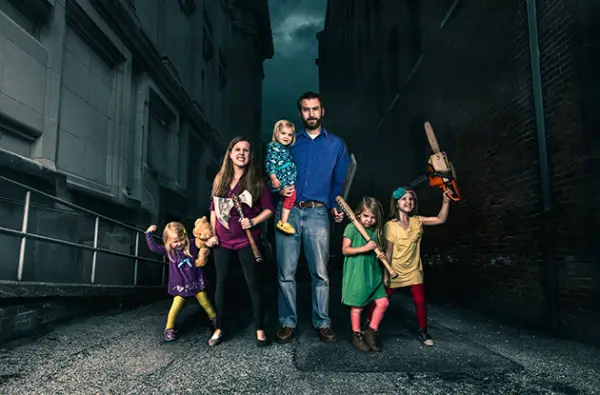 One parent's arguments for 'bare minimum parenting.'
My Son Is My Best Reason Yet to Learn to Limit My OCD Behaviors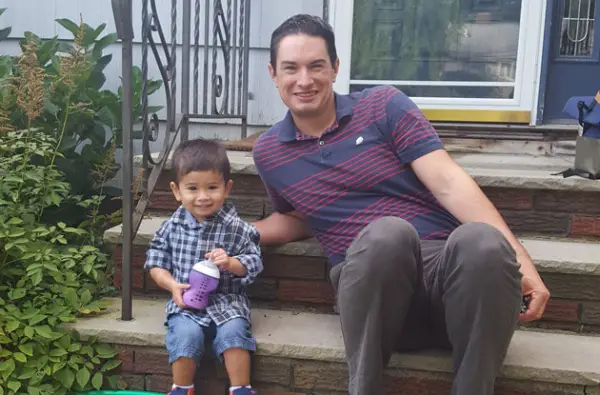 Whether it's genetic or environmental, I'm doing what I can to reduce my son's chances of developing OCD.
What Your Teen Still Needs From You Even Though She Seems Grown-Up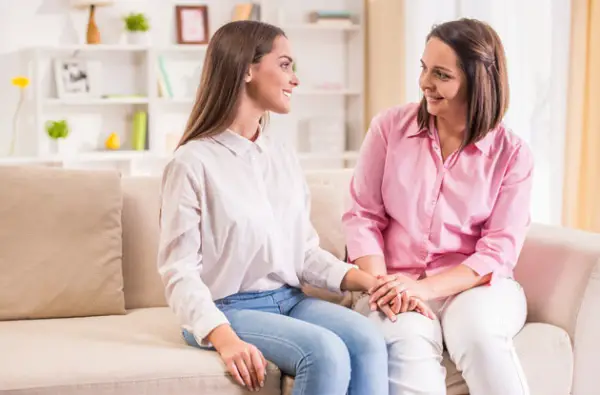 Your oh-so-grown-up child is less independent than she seems—here's what she's still relying on you to provide.
How to Prepare Your Child to Become a Big Brother or Big Sister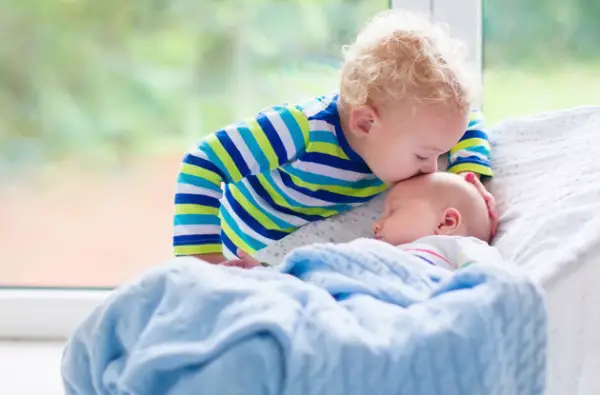 Pregnant again? Learn how to prepare your first-born for the baby on the way.
Skin Care Products for the Whole Family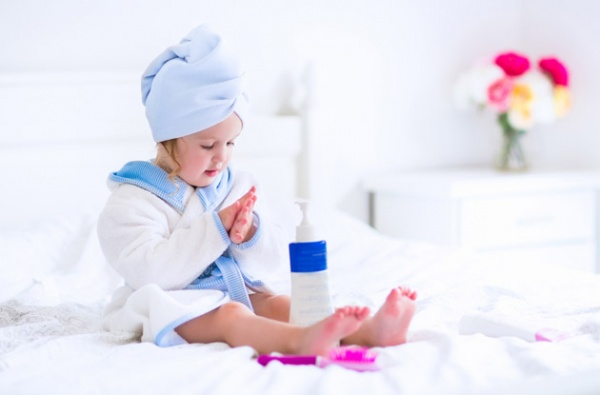 Don't let winter weather wreak havoc on your family's skin!