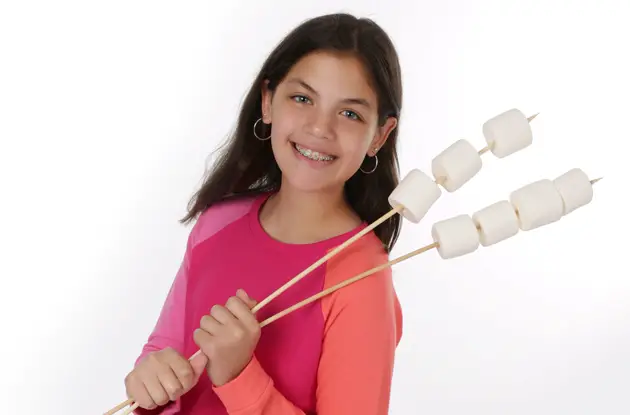 In the Magazine: February 2019
A peek inside our February 2019 issue!
Get can't-miss family activities sent to you!
Get the Best Kid-Friendly Activities
Sent to You Weekly!
What you need to know about the various orthodontic treatments—and when it's time to see an orthodontist.


One Simple Thing We Do Every Week to Connect with Our Teens
After spending a year on sailing around the world as a family, this is how they stay connected on land.


5 Tips for Comfortable Travel with Your Young Child or Infant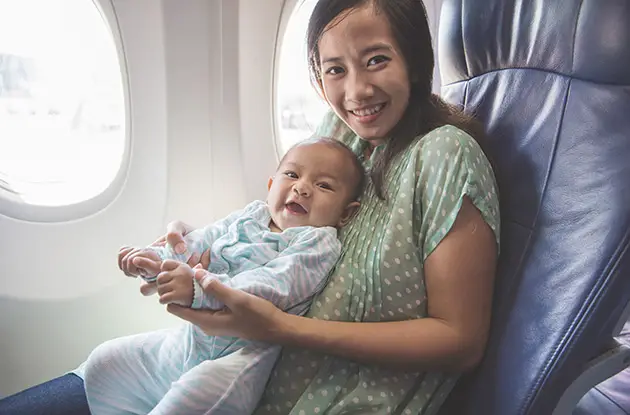 Dr. Harvey Karp gave us the 411 on comfortable travel with your baby.


How to Understand and Decode Your Baby's Cries
With a little practice—and patience—it is possible to discern your infants cries.


7 Ways to Get (and Stay) Closer to Your Teen
The relationship with your child will inevitably change during her adolescence but drifting apart isn't the only option.


International Academy of New York Aims to Shape Students into Compassionate, Confident Global Citizens
Children at IANY can choose either Spanish or Mandarin for their language track.


Creative Child Care Solutions in NYC
How to find the perfect nanny, au pair, or babysitter.


Valentine's Day Gifts for Your Kids That Aren't Candy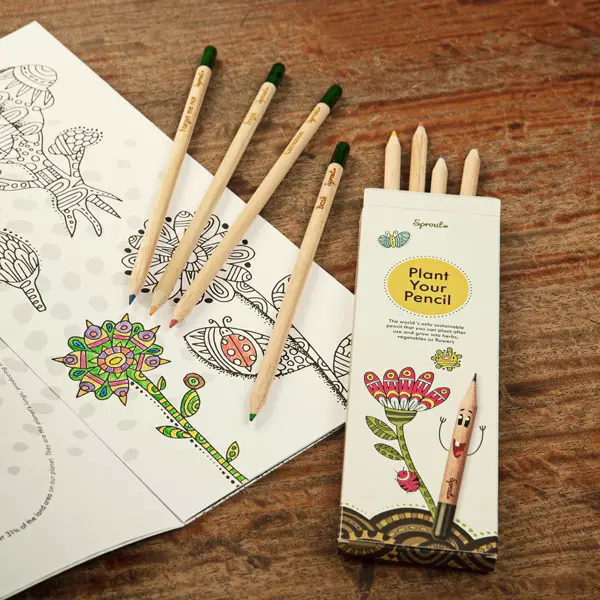 Check out some of our favorite Valentine's Day gift options!