In the Magazine: December 2019
Our December issue is filled with everything you need to have a safe and happy holiday season.
Get can't-miss family activities sent to you!
Get the Best Family Activities
Sent to You Weekly!
Make sure you have one of these backup plans in place before your nanny can't come in!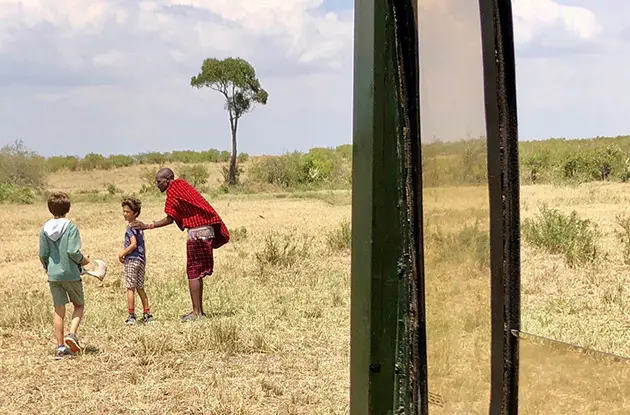 When Shana Liebman's vacation to Kenya threw her a curveball, her family's life was forever altered.
Family Life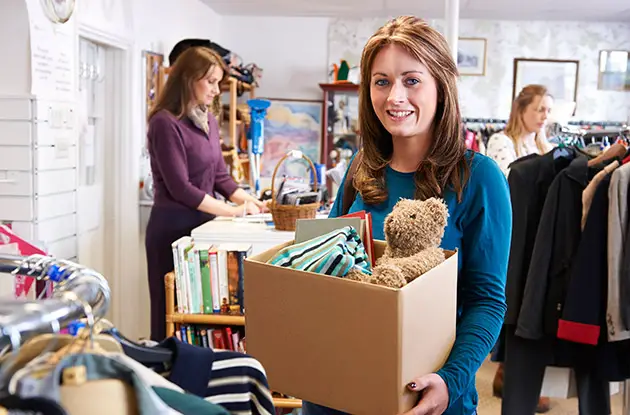 Cleaning your home out can be overwhelming, but we've got the tips to get the job done right.
Decoding popular insurance options and what might be right for your family.
Things to Do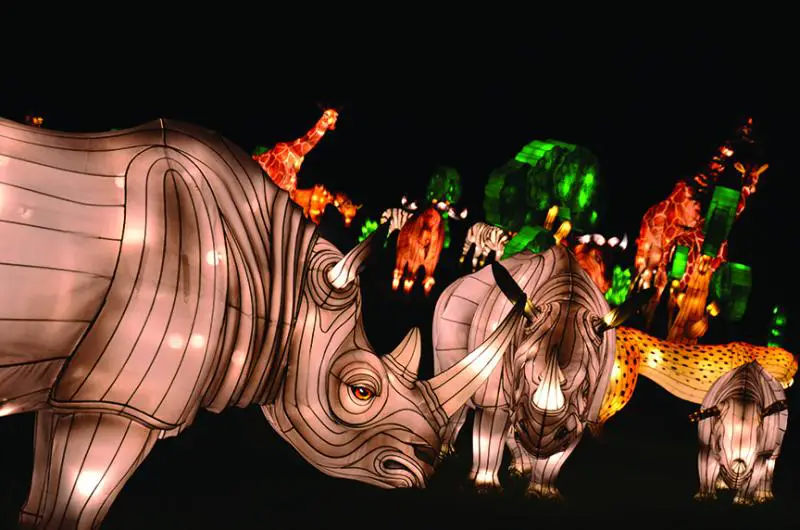 Check out these classic and trendy activities to do with your family this holiday season!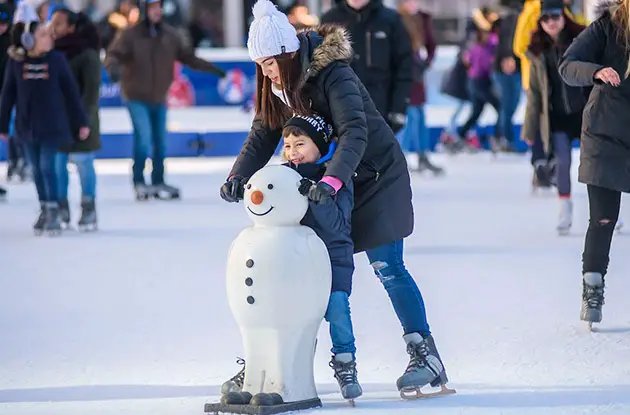 There's so much to do this month, you might have trouble picking each weekend!