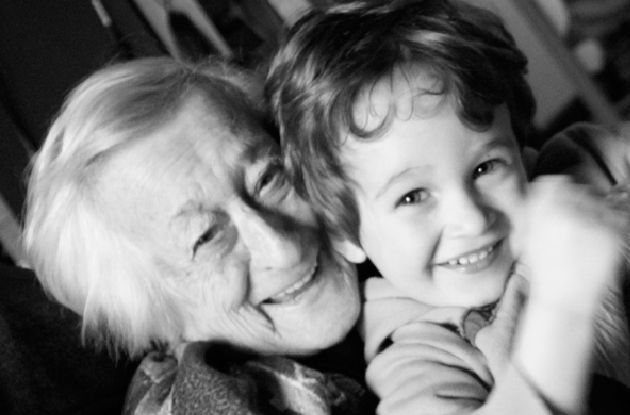 If We Could Only Bottle Our Kids' Joy!
Get can't-miss family activities sent to you!
Get the Best Family Activities
Sent to You Weekly!
And then, like now, I was always more drawn to candid moments—the unexpected, the mundane made interesting—over posed shots, even on vacation. In a few years I graduated to the iconic Canon AE-1 camera, hailed as "the world's first 35 mm Auto-Exposure (AE) SLR camera equipped with a Central Processing Unit (CPU)." I spent more time learning how to take shots with artistic merit, but my goal remained to capture the joy on people's faces and even in the way they carried themselves. To this day I am a Canon devotee (my current obsession is my Canon EOS Rebel).
These days my most popular subject is my son—surprise, surprise. It's not only because he's mine and I'm proud; it's also that, as I've written before, joy literally oozes out of his pores, and I find myself wanting to capture that—for me, and for him. Maybe he'll have a day when he's down and my pictures will lift his spirits. Maybe someday when he's a parent himself he'll reconnect with his boyhood spirit. Maybe I'll need to peer at them when he's going through a rebellious teenage phase and clammed up on me. No matter, thanks to my trusty Canons over the years, I've got a library full of joy.
It seems my son is almost always in motion in my favorite shots of him—guess that's when he's happiest!
Proof that adults can be happy, too—my grandmother sure derives joy from her great-grandson!
Do Tell:
What is your one go-to pose or shot that you just know will always be good? Do you resort to tickling to get a genuine smile?
Help Spread Joy!
Post your favorite pictures of your KIDS' JOY on our Facebook page and you may see them in a future roundup!