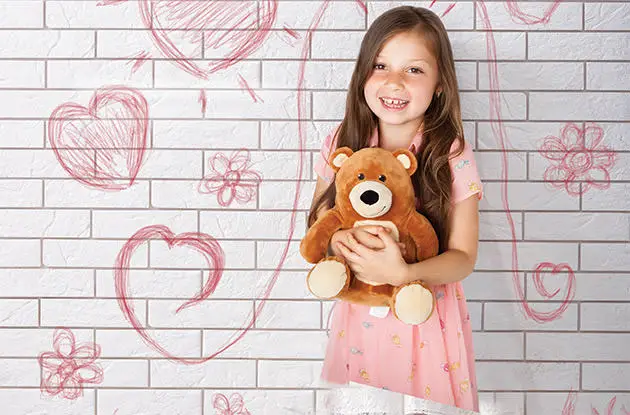 In the Magazine: February 2017
Get can't-miss family activities sent to you!
Get the Best Family Activities
Sent to You Weekly!
A guide to making terrariums in Mason jars
Family-Friendly Oscar-Nominated Movies
17 Oscar-nominated movies to watch with your kids, tweens, and teens
Rye Nature Center: Family Outing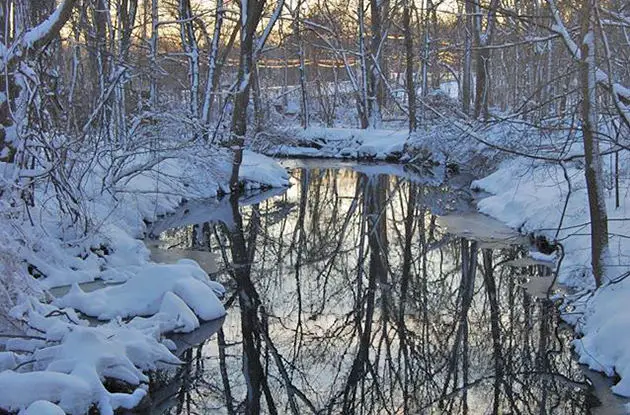 Explore and learn about the wilderness year-round at New York's environmental conservation organization.
Indoor Play Spaces in the New York Area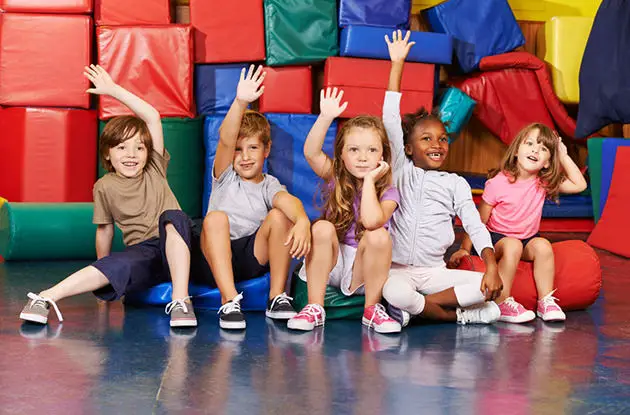 Check out our handy guide to boredom-busting indoor play spaces, bounce houses, and sports centers for kids.
Connections
Mommybites Joins the NYMetroParents Family
Mommybites.com provides parents with trusted Nanny Boards, online classes, local events, and more.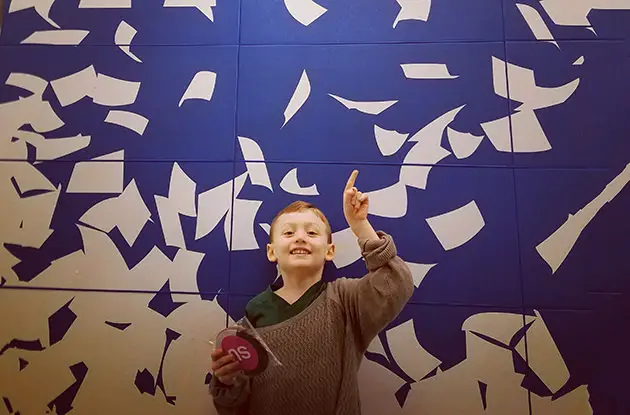 We've browsed the Internet, read the books, and checked our Twitter and Instagram feeds for the best quotes, tweets, and images from parents about raising kids.
Interview with Laurie Hollman, Ph.D., Author of 'Unlocking Parental Intellegence'
Laurie Hollman, Ph.D., is a psychoanalyst who recently wrote the book Unlocking Parental Intelligence.
Why I Hated All Nine Months of Pregnancy
A mom's experience with antepartum depression during pregnancy.