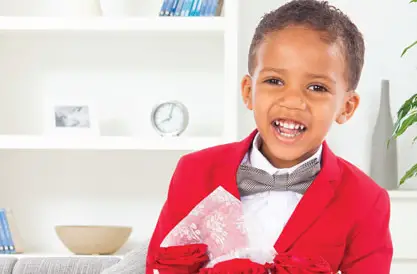 In the Magazine: February 2016
Get can't-miss family activities sent to you!
Get the Best Family Activities
Sent to You Weekly!
Give store-bought Valentines the ol' heave-ho, and help your kids make these spinning disc illusion Valentines for their friends at school. Bonus: They'll learn a little about science along the way.
Hudson Highlands Nature Museum
Wildlife abounds at Hudson Highlands Nature Museum in Cornwall, NY. The nature center was founded in 1959 with a focus on environmental education.
Find tons of fun things to do in your area in February by searching our comprehensive calendar of kid and family events.
Kid-Friendly Museums in the NYC Area
A comprehensive selection of kid-friendly museums in the New York City area, including Manhattan, Brooklyn, Queens, Westchester County, Rockland County, Long Island (Nassau County and Suffolk County), Fairfield County, CT, and beyond. Our museum guide features science exhibits, nature, transportation and technology innovation, and art exhibits; you'll find something for every member of your family.
Connections
Voices: Growing Pains: Surviving the Tumultuous Teen Years
This father shared how he was able to rekindle his relationship with his daughter as she navigated through being a teenager.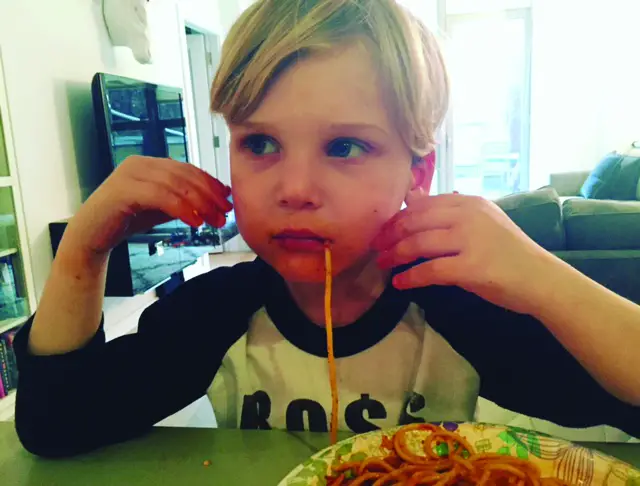 We've browsed the Internet, read the books, and checked our Twitter and Instagram feeds for the best quotes, tweets, and images from parents about raising kids.
Mental health professionals Michael O. Weiner, LCSW, and Les Paul Gallo-Silver, LCSW-R, BC-HSP, set out to demystify the therapy process for you and your child.