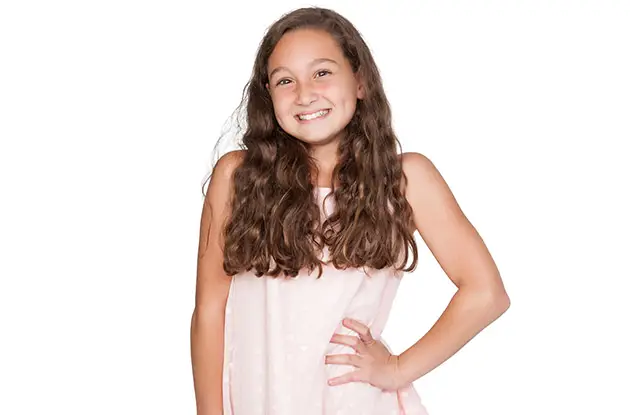 In the Magazine: December 2017
Take a peek inside our December 2017 issue!
Get kid-friendly activities sent to you!
Get the Best Family Activities
Sent to You Weekly!
10 Apps That Boost Family Bonding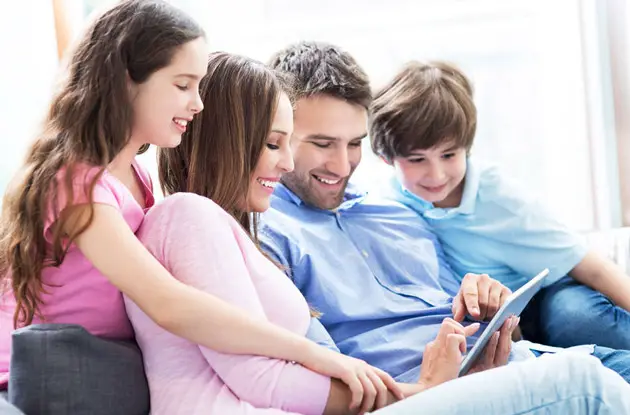 Keep your brood close with these 10 apps that promote family bonding.
5 Reasons We Love Pleasantville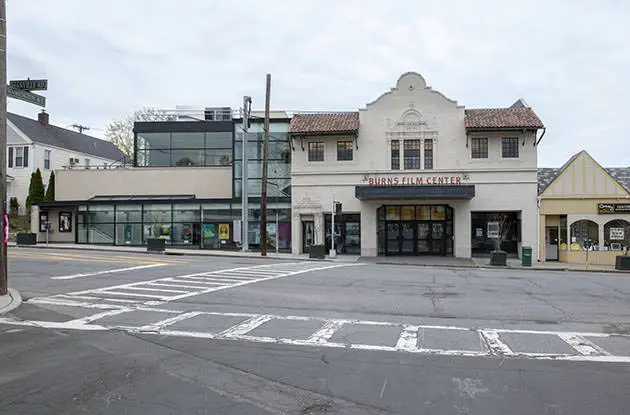 Nature, film, and charm just a train ride from Manhattan.
Where to Cut Your Own Christmas Tree in the New York Area
Find local Christmas tree farms in the New York area and head out to cut your own Christmas tree this holiday season.
Kid-Friendly Museums in the New York Area
A comprehensive selection of kid-friendly museums in the New York City area. Our museum guide features science exhibits, nature, transportation and technology innovation, and art exhibits; you'll find something for every member of your family.
Connections
We've browsed the Internet, read the books, and checked our Twitter and Instagram feeds for the best quotes, tweets, and images from parents about raising kids.
Interview With Emma Johnson, Author of 'The Kickass Single Mom'
Emma Johnson is the founder of the blog WealthySingleMommy.com, geared toward successful women who are raising kids solo, and recently wrote the book The Kickass Single Mom.
Reflections of a (Not So) 'Very Cool Dad'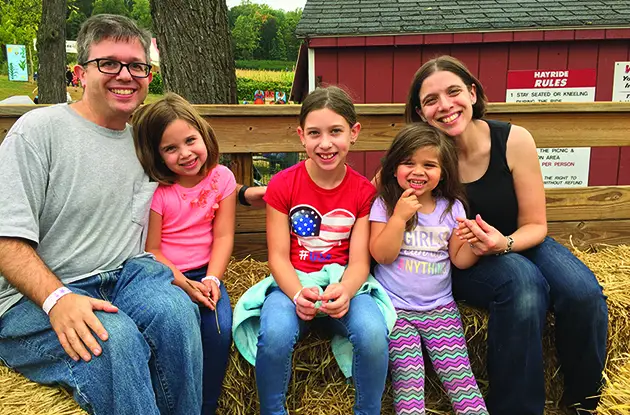 After years of working at parenting magazines and websites, our former editorial director says goodbye to the beat.

RELATED: Get Area Activities in Your Inbox