In the Magazine: December 2016
Get kid-friendly activities sent to you!
Get the Best Kid-Friendly Activities
Sent to You Weekly!
Find tons of fun things to do in your area in December by searching our comprehensive calendar of kid and family events.
Virtual Stocking Stuffers: 10 Apps for Kids, Tweens, and Teens that Cost
Our picks for 10 apps that make great stocking stuffers for kids, tweens, and teens.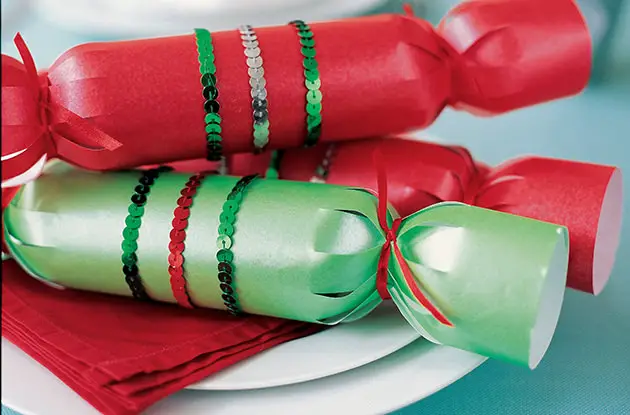 How to make your own Christmas crackers this holiday season.
Vanderbilt Museum: Family Outing
Vanderbilt Museum—a mansion, marine and natural history museum, and planetarium—is a great family-friendly museum to spend the day at with kids in Centerport.
Where to Cut Your Own Christmas Tree in the NYC Area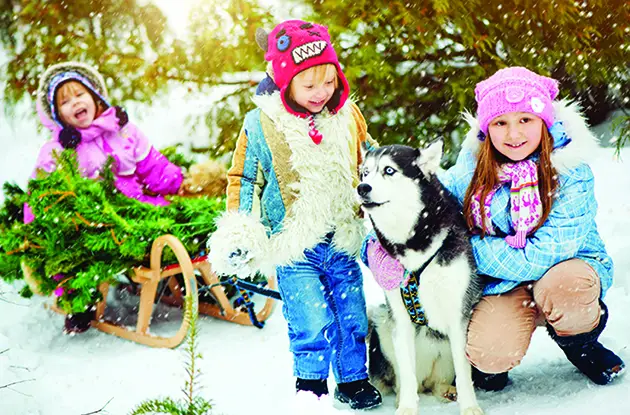 Find local Christmas tree farms in the New York metro area and head out to cut your own Christmas tree this holiday season.
Connections
We've browsed the Internet, read the books, and checked our Twitter and Instagram feeds for the best quotes, tweets, and images from parents about raising kids.
What it's Like to Be the Wife of a Police Officer
The intense, mixed emotions of being the wife of a police officer.
What Does a Midwife Do? Interview with Risa Klein
Risa Klein is a certified nurse midwife with an office on Manhattan's Upper East Side. She was the "birth consultant" for the feature films Baby Mama and Maze.