In the Magazine: August 2016
Get can't-miss family activities sent to you!
Get the Best Kid-Friendly Activities
Sent to You Weekly!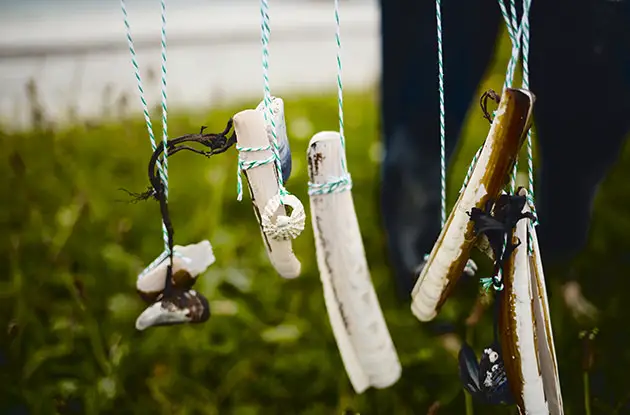 On your next trip to the beach, collect shells to make this wind chime.
Prospect Park Zoo: Family Outing
Prospect Park Zoo is home to a plethora of exotic animals and serves as an escape from the racing city life into the world of wildlife for families in Brooklyn.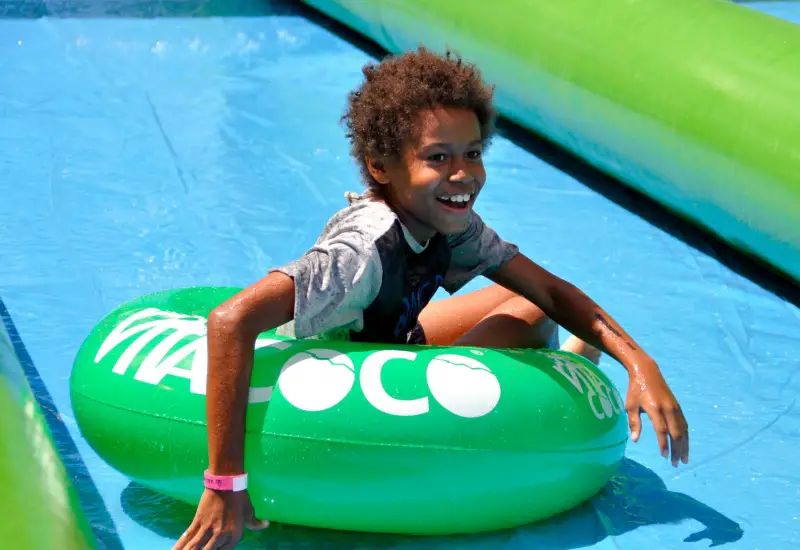 Find tons of fun things to do in your area in August by searching our comprehensive calendar of kid and family events.
Where to Guide: Pick Your Own Berries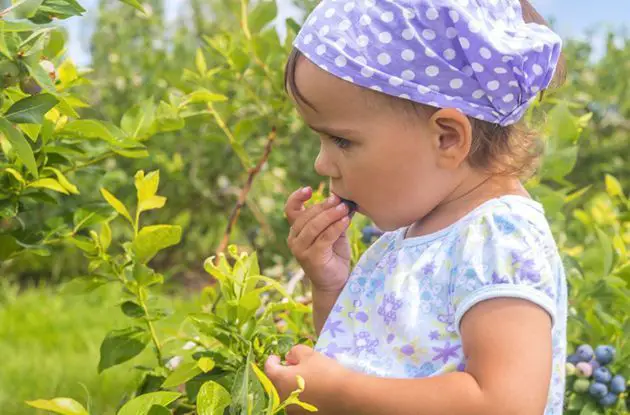 Find u-pick farms and orchards near NYC that offer pick-your-own berries, including strawberries, blackberries, blueberries, raspberries, and more in the summer and fall.
Connections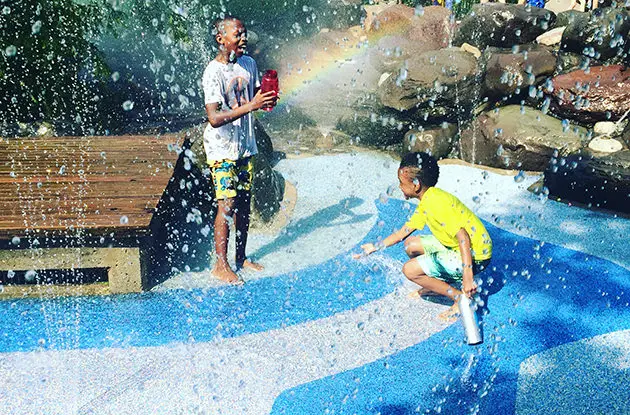 We've browsed the Internet, read the books, and checked our Twitter and Instagram feeds for the best quotes, tweets, and images from parents about raising kids.
Advancing Your Career Through Parenthood with Allyson Downey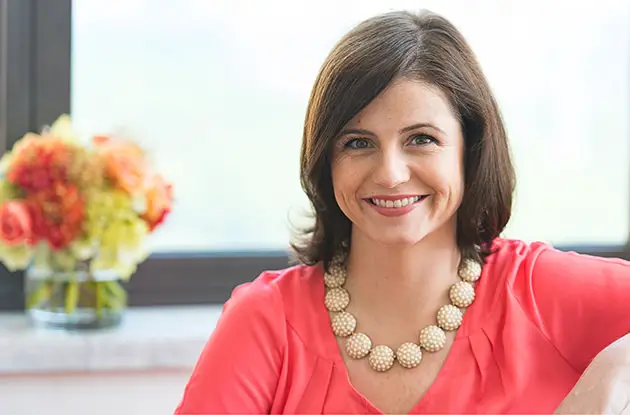 Allyson Downey, co-founder of weeSpring, shares her advice for advancing your career while raising children.
Never hear 'I'm bored' again with our weekly family-activities newsletter!