In the Magazine: April 2019
Take a peek inside our April 2019 issue!
Get can't-miss family activities sent to you!
Get the Best Family Activities
Sent to You Weekly!
How to Potty Train Your Child

Getting your kids out of diapers can be a frustrating—but ultimately rewarding—task. Here's how to make the experience as smooth as possible.

8 Tips For Getting Through Awkward Talks With Your Teen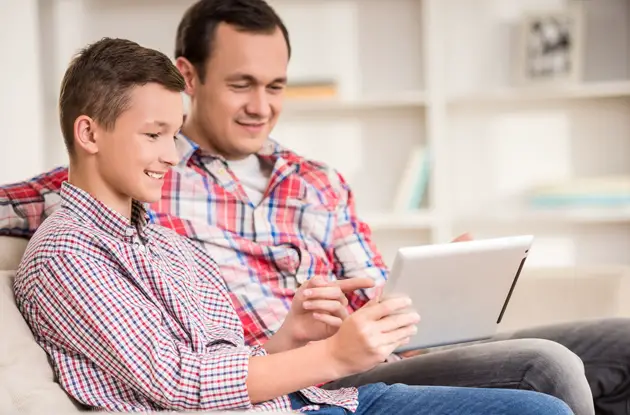 As our kids get older, it's time to have conversations that make us uncomfortable, from 'the talk' to drinking and personal hygiene.

Things to Do

April Calendar of Family-Friendly Activities
Family Fun in Manhattan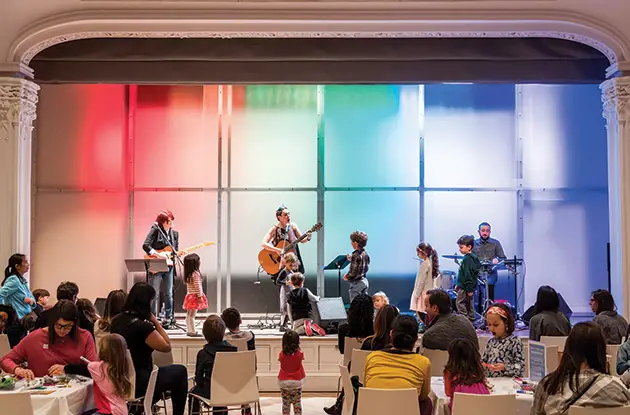 From the NYC Earth Day Bazaar to a Jazz for Kids concert, there's so much to do in the city!

Where-To Guides
While the kids are out of school for Spring Break you can take a family trip to a botanical garden to revel in the newly sprouted greenery, or a take a ride on the wild side with a carousel. On a sunny day, you can "putt" each other to the test with a friendly game of mini golf! And if the April showers seem unending you can try for a strike at a bowling alley!


Family Life

How to Become a Zero-Waste Household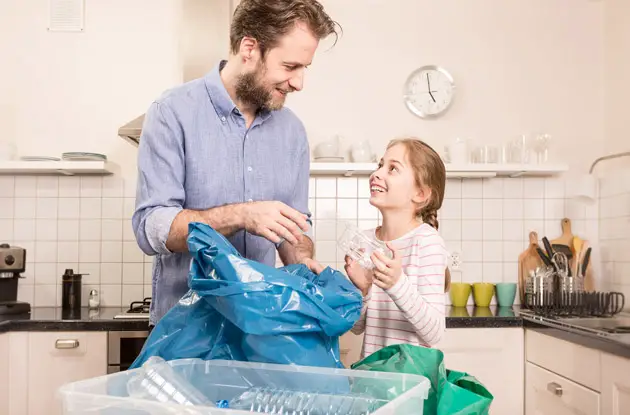 Here's how to make the green movement of limiting the amount of trash your family creates work for your household.

Get all of these fun things to do and more in your inbox every Thursday!