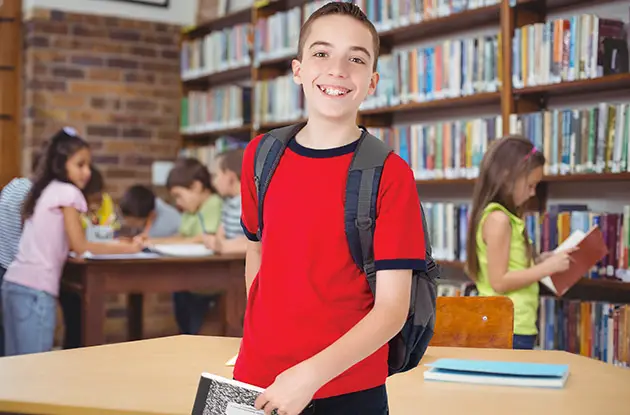 In the Magazine: April 2017
Get can't-miss family activities sent to you!
Get the Best Kid-Friendly Activities
Sent to You Weekly!
Use a mathematics technique to create beautiful art.
Movies, Shows, Apps, and More that Teach Environmentalism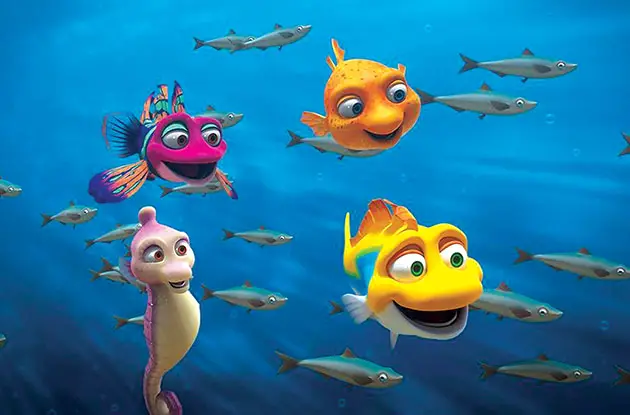 TV shows, movies, apps, books, and games that teach kids about environmentalism
Minnewaska State Park Preserve: Family Outing
Take in waterfalls, stunning cliff-edge views, and activities for everyone at the Minnewaska State Park Preserve.
Where To Catch A Minor League Baseball Game
Check out the minor league baseball teams that play in New York and NYC, Long Island, New Jersey, Connecticut, and Pennsylvania.

Connections
We've browsed the Internet, read the books, and checked our Twitter and Instagram feeds for the best quotes, tweets, and images from parents about raising kids.
Interview With Momtrends Founder Nicole Feliciano
Nicole Feliciano is the founder of the website Momtrends.com, which offers trends and tips for moms who want to live a fashionable life. Her book Mom Boss: Balancing Entrepreneurship, Kids & Success was recently published.
How Music Lessons Helped My Child With Autism and Sensory Processing Disorder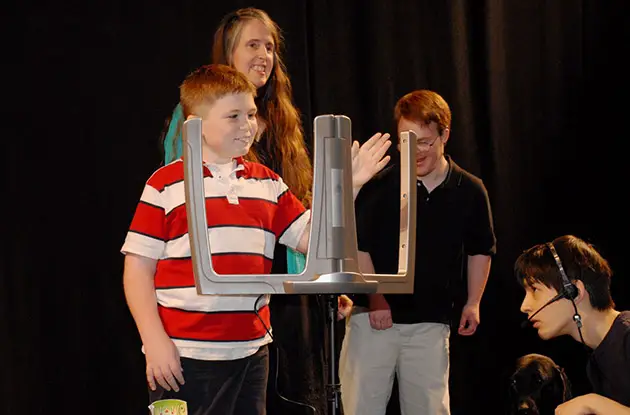 The story of how one child with special needs went from fearing music to celebrating it.