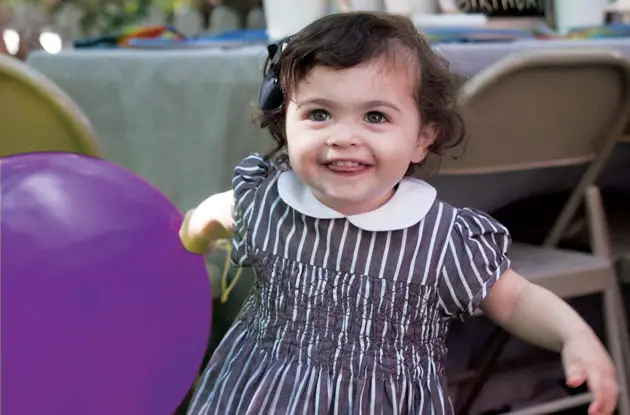 In the Magazine: April 2016
Get can't-miss family activities sent to you!
Get the Best Family Activities
Sent to You Weekly!
Visit Bear Mountain State Park where there are plenty of outdoor activities to enjoy the warmer weather. Situated in Rockland County, the terrain is home to countless native animal and plant species, including the black bear—from which it gets its name.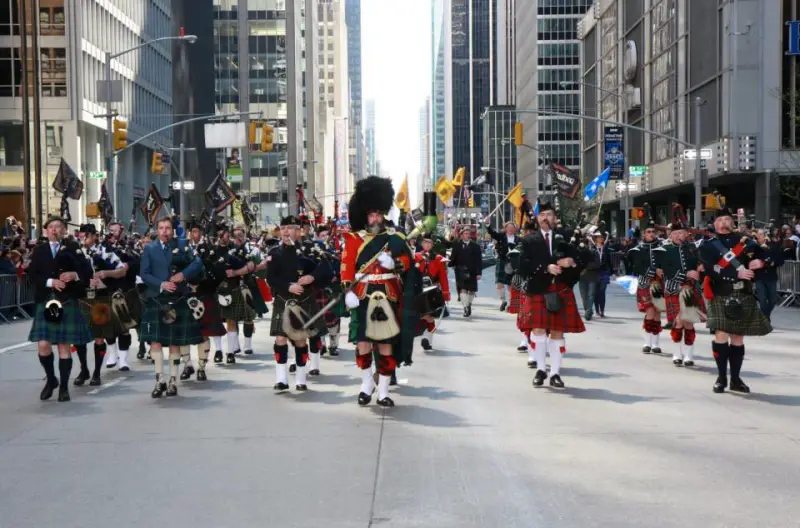 Find tons of fun things to do in your area in April by searching our comprehensive calendar of kid and family events.
Where to Guide: Minor League Baseball Games
The Minor League Baseball season in the New York metro area runs through September and many of these venues have special offers for families, making one of these games a perfect family outing when the kids are off from school. Check out the minor league baseball teams that play in New York and NYC, Long Island, New Jersey, Connecticut, and Pennsylvania.
Connections
We've browsed the Internet, read the books, and checked our Twitter and Instagram feeds for the best quotes, tweets, and images from parents about raising kids.
Introducing Kids to Classical Music
Music teacher, Carolyn Sloan, wrote an interactive book called, Welcome to the Symphony, which uses Beethoven's Symphony No. 5., to introduce children to the world of classical music.
Never hear 'I'm bored' again with our weekly family-activities newsletter!